NAHREP Gatsby-themed holiday party — 12.6.18
The National Association of Hispanic Real Estate Professionals held its annual holiday party last Thursday Dec. 6 at a packed Alhambra Palace Restaurant in the Fulton Market District.
The theme was the Great Gatsby, and guests sported looks channeling Daisy Buchanan and Jay Gatsby. A net of gold, black and white balloons hung from a net above the dance floor, where guests were treated to the sounds of a seven-piece brass band playing everything from Snoop Dogg to renditions of recent top 40 hits.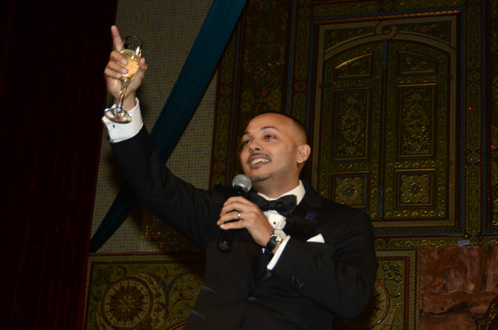 Hipolito Garcia (NAHREP President)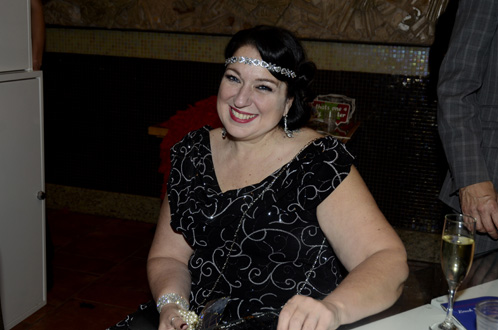 Val Hatzelis (RE/MAX 10)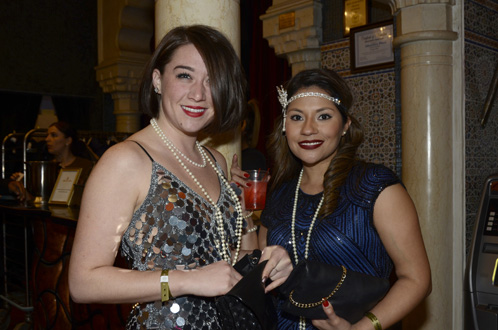 Cheyenne Paul (Federal Savings Bank) and Brenda Zavala (Prime Credit Advisors)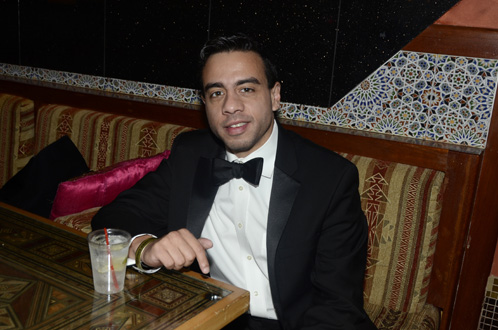 Jose Melendez (Caliber Home Loans)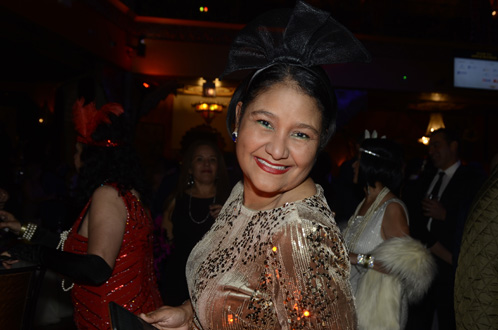 Ana Lopez (Su Familia Real Estate)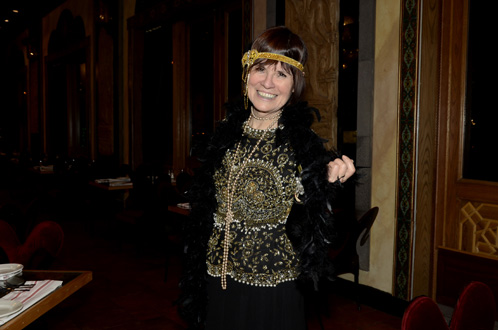 Sandra Yates (US Bank)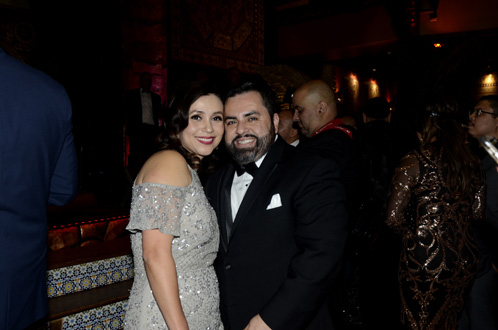 Victoria DeLuca (NAHREP Events Director) and Miguel Sanchez (NAHREP Secretary)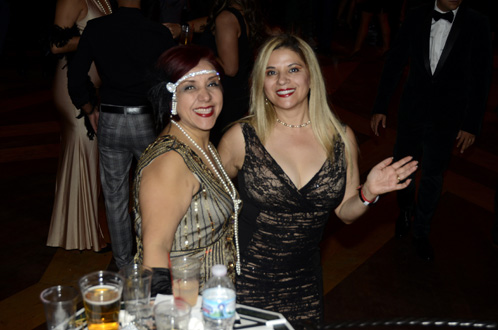 Luz Renteria (Su Familia Real Estate) and Alicia Murutalla (Su Familia Real Estate)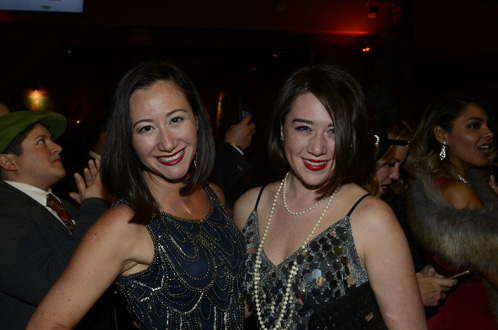 Tammy Hajjar Miller (Federal Savings Bank) and Cheyenne Paul (Federal Savings Bank)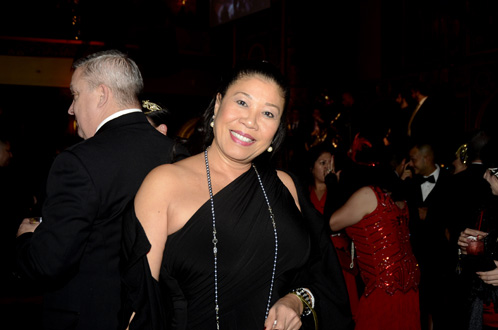 Sun Loma Blumenthal (Coldwell Banker)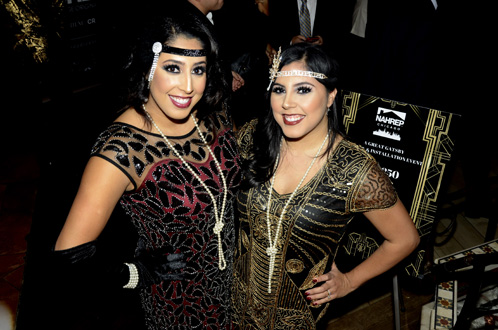 Jaime Campos (Chicago Property Sisters) and Augustina Campos (Chicago Property Sisters)