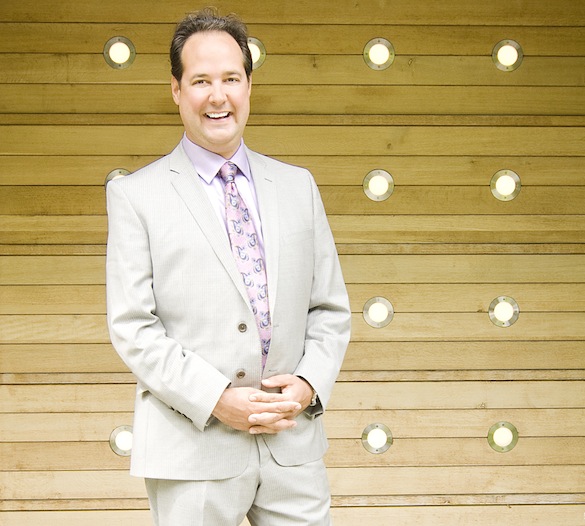 David Kasprisin
Branch Manager | Bank of America Home Loans
David Kasprisin has seen nearly everything over the last 17 years in the mortgage business. But it's the consistent relationships that developed over that period that keep him coming back.
Throughout Kasprisin's career he has been surrounded with incredible people. It started by an introduction made by his brother, Bryan Kasprisin, a managing broker at Coldwell Banker. "He opened the door for me to get into the busi- ness." But, "without the support of my wife and kids, I never could have sustained it." His wife, Holly, is incredibly supportive of the long hours his profession requires.
Kasprisin also attributes the watchful eye of an early mentor, Chuck Hoscheidt, to helping him create the habits and the systems that he now passes on to his group. Currently, Kasprisin oversees a group of 16 mortgage loan officers and finds himself still quoting lessons handed down to him. "Every day, I say something that I heard from him."
But it isn't just Kasprisin that you get when you do business with him. "I have had incredible good fortune with my assistants. Sherri worked with me for over 12 years and Caroline has been my right hand for the last three. I couldn't get it done without them," he says.
"The professionals I work with mean the world to me. Agents like Karen Breen Elia, an agent at RE/MAX, are more than just partners. We've been to baptisms, bar mitzvahs, weddings and funerals together." These relationships have created lifetime friends for Kasprisin. "When I see people like Mike Sato and Chris Feurer, who are doing amazing things with Jameson Sotheby's, it inspires me. They took something really solid and good and have transformed it into something amazing, I can't help but want to do the same." So, Kasprisin will continue to reinvent and trans- form something good into something amazing.