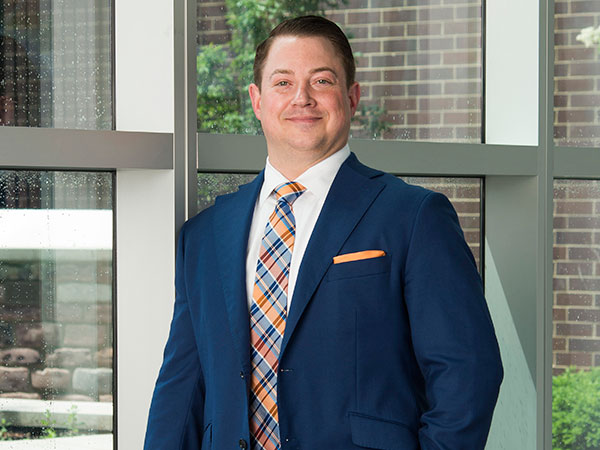 Dustin Schaff
AVP, Mortgage Loan Originator
Fifth Third Bank
Having built a career on a 13-year foundation of experience and service, Dustin Schaff is a mainstay in the Chicago lending community. For two years running, Schaff has been a recipient of Chicago magazine's prestigious 5 Star Award for customer service, presented to the state's top 3 percent of loan officers.
Schaff leads The Dustin Schaff Team at Fifth Third Bank, and through an understanding that all manner of clients require servicing, he's been able to establish a near magnetic reputation, attracting attention from all backgrounds, whether first-timers just entering the market or luxury buyers with multi-million dollar portfolios.
"My basic rules are communication and reputation," he explains.
Clients expect Schaff to make financing as "stress free as possible," which is exactly how he approaches the business, breaking down and dissecting the loan process to establish more comprehensive timelines. "This has allowed me to take a proactive and strategic approach to each new loan scenario."
But the industry has no shortage of great loan officers, Schaff adds, which is why simplifying the process alone is not enough to stand out. Communication is the keystone supporting Schaff's growth in both brand and client base, and making himself available is his No. 1 rule.
"Always make sure they know what's going on throughout the loan process," he says, emphasizing the importance of constant communication. "My clients and referral partners know that I'm always available should they ever need me."
While Schaff handles a wide variety of borrowers and loan products, including jumbo loans up to $2 million, over the past four years he and his team have developed a strong focus on the medical sector using Fifth Third Banks New and Established Doctor program, which offers 100% financing options.