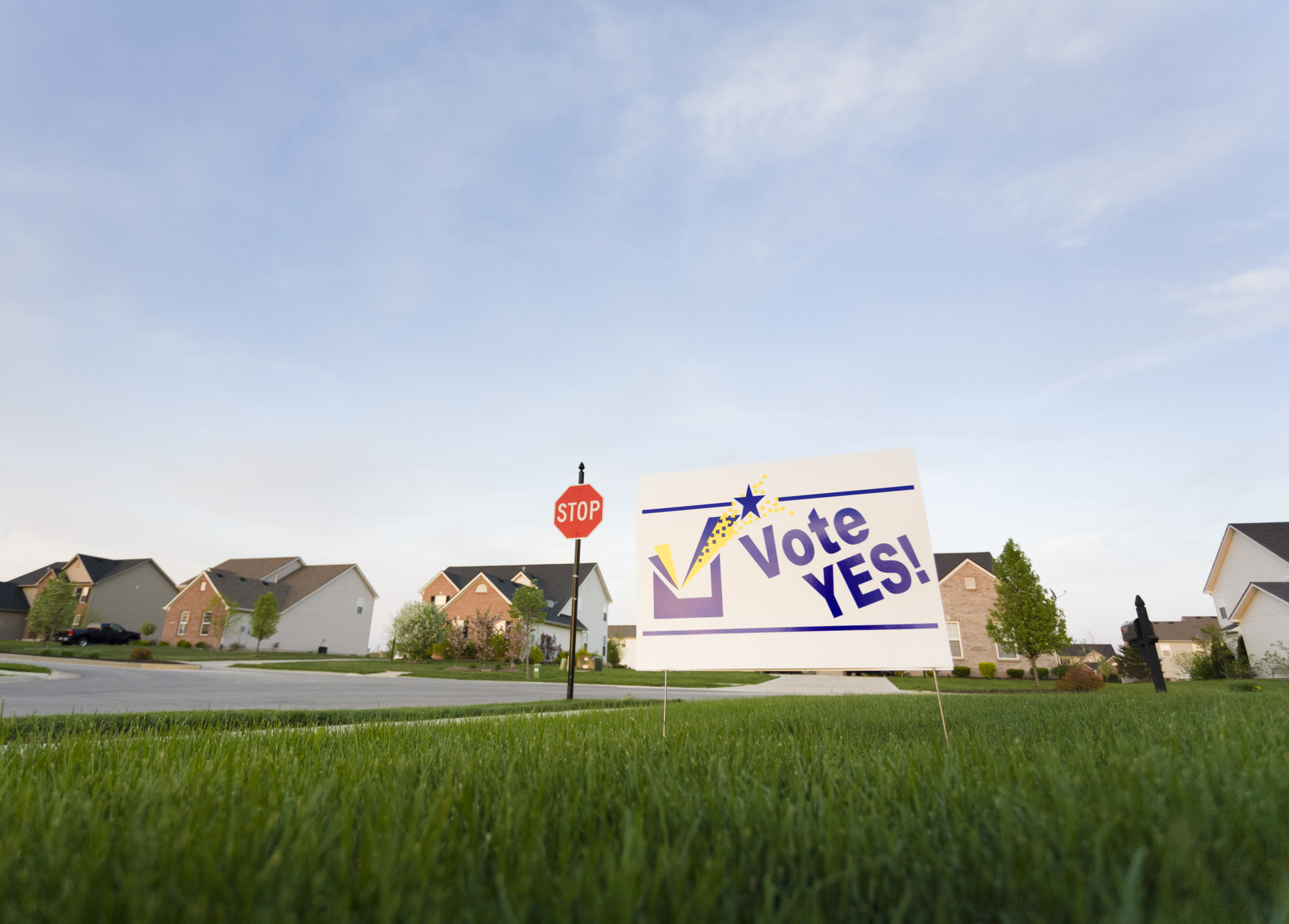 While home sales continued to evade the seasonal decline, buyers and sellers took a breather last week as COVID-19 cases spiked and the nation focused on the presidential election, according to realtor.com's Weekly Housing Report.
For the week ending Nov. 7, the report shows a sharper decline in new listings from the previous week, but sales and prices remained the same.
In the Miami-Fort Lauderdale-West Palm Beach area, the year-over-year median listing price was up 8.7%, but the number of listings on the market was down 32%. Homes on the market sold seven days faster than last year.
"Between the presidential election and a new wave of coronavirus cases, buyers and sellers had a lot of reasons to pause last week," realtor.com Chief Economist Danielle Hale said in the press release. "The big question is whether both buyers and sellers will jump back into the market after last week's break. With mortgage rates expected to rise on news of a likely vaccine, buyers may have reason to jump back in and find a home sooner rather than later, but sellers may be more inclined to stay on hold. Thus, even as overall activity slows, we may very well see continued price growth and quick sales."
Nationwide, new listings were down for their second consecutive week, dropping 12%. That's a steeper decline than the previous week, when new listings dropped 9%.
The total number of homes for sale dropped slightly for the week, down 39% year-over-year. That figure was at 38% for the previous five weeks, according to the report.
Listing prices had double-digit growth for the 13th consecutive week, up 12.9% compared to 2019. Homes are spending an average of less than two weeks on the market (13 days) compared to this time last year.