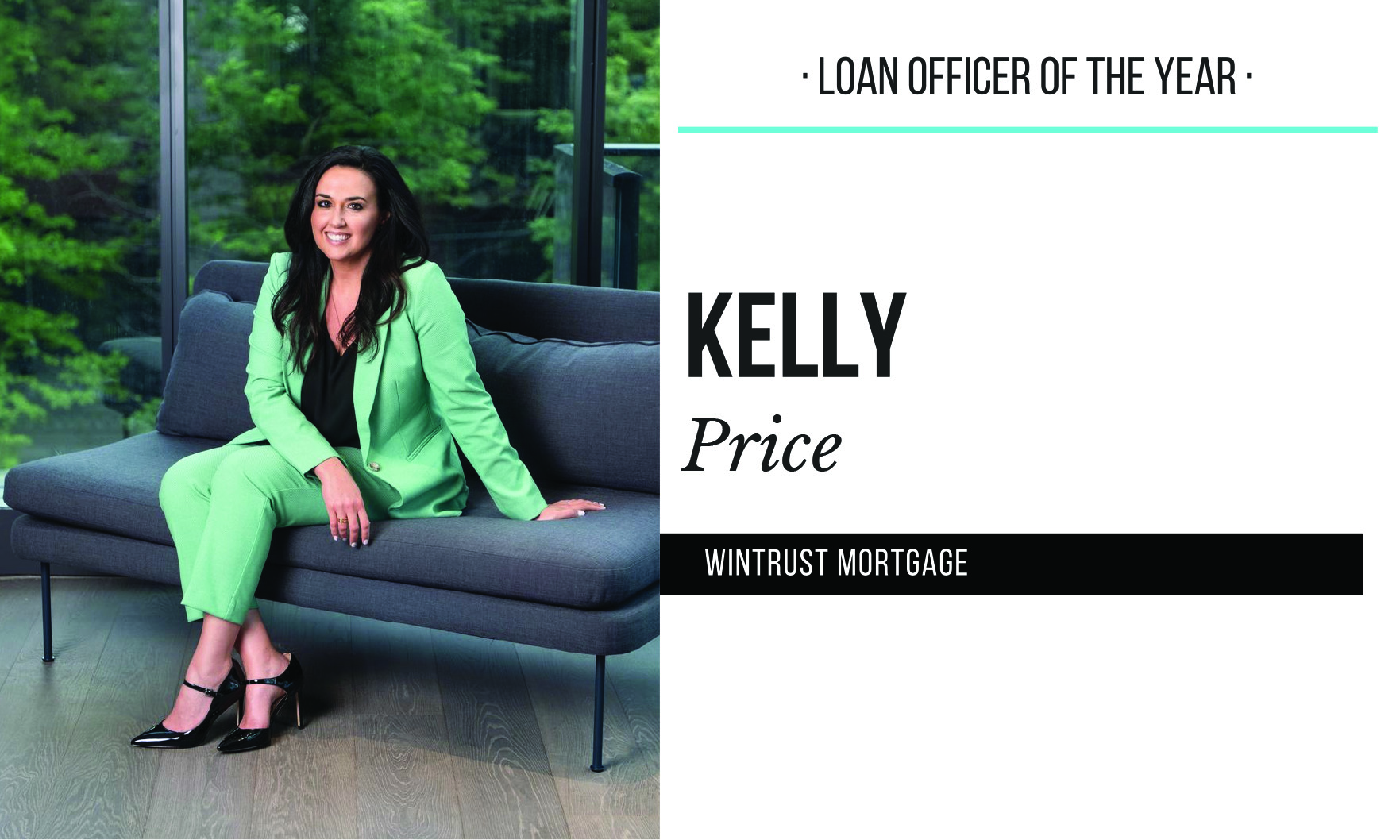 Kelly J. Price brings a subtly different approach to mortgage lending.
A mortgage consultant for 16 years, Price has received numerous awards and honors throughout her career. These include the National Association of Minority Mortgage Bankers of America's top 50 (for teams) in 2018 and the national Five Star Mortgage Professional award for customer satisfaction, which she has won for several years in a row. Price is also a member of Wintrust Mortgage's President's Circle and the Mortgage Bankers Association's mPower networking group.
Price lends in all 50 states and has extensive experience in Chicago, states adjacent to Illinois, Florida, Texas and California. Her niche markets include new construction lending, non-warrantable condominiums and creative finance. While the majority of Price's clients are business owners and real estate investors, she also assists first-time homebuyers seeking guidance on the mortgage process and selecting the best program for their needs. Passionate about mentoring, Price enjoys sharing her knowledge with her team members and believes they are integral to her success. Price serves on the board of Sarah's Circle, a nonprofit that serves homeless and at-risk women, and is a Next Generation committee member at The Trust for Public Land.
"It's the highest of honors to be recognized amongst Chicago's greats in the mortgage lending industry, especially during one the highest periods of application volume on record. Not one of us was entirely prepared to handle all of the cards that 2020 has dealt us, but it's been an incredible journey to embrace its adversity and thrive during the most challenging and exciting of times. We are all winners and champions this year."
Finalists: Drew Boland (Proper Rate), Dan Chookaszian (Chase)