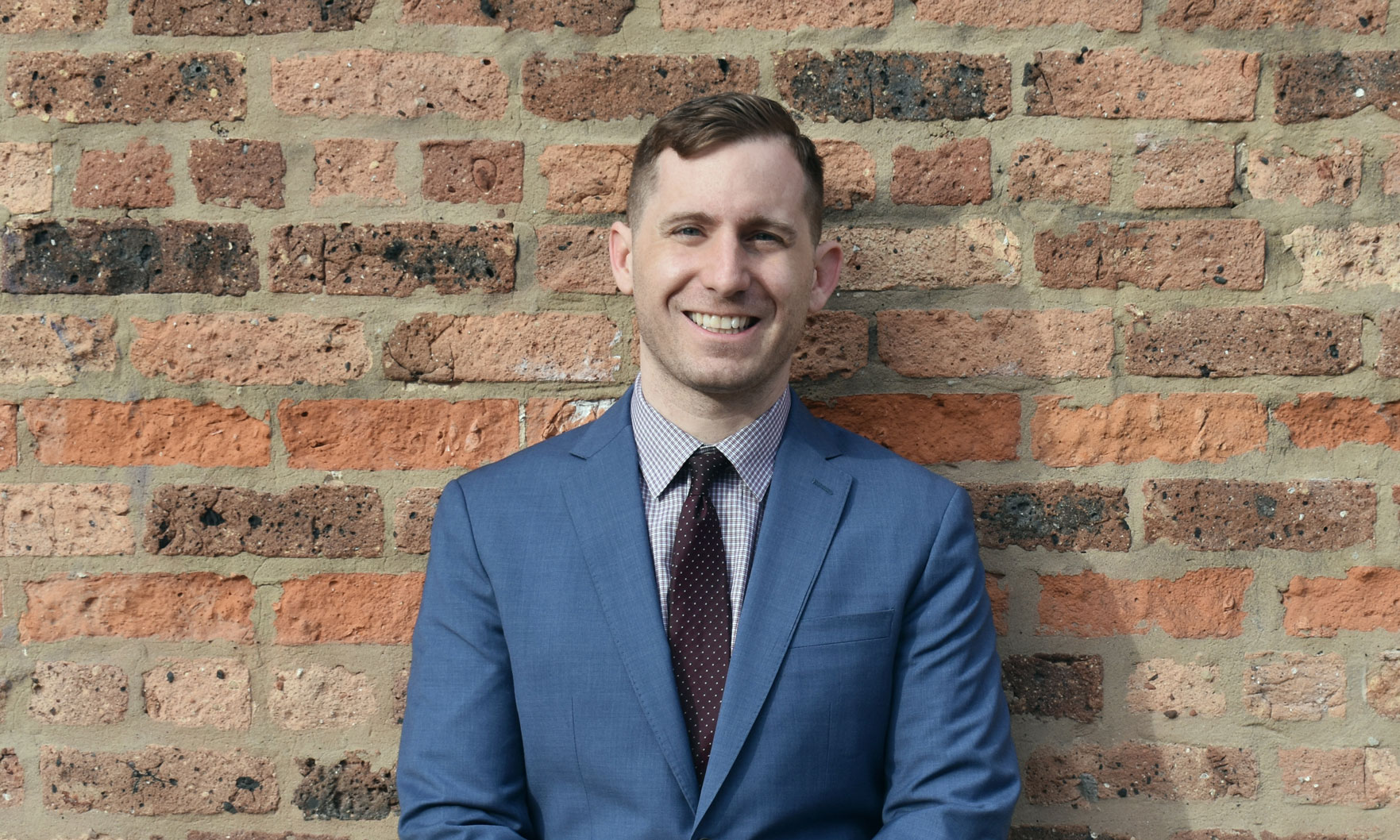 Where did you grow up? Lincoln Park
Growing up, what did you want to be? I wanted to be a marine biologist when I was little. That dream ended when I discovered I would have to be proficient in Latin.
What do you do to relax when you're stressed? In my 30s I got into long-distance running for stress relief and have since run three marathons and over a dozen half marathons.
If you could meet any well-known figure (living or not), who would it be and why? It would be hilarious to have lunch with Will Ferrell.
What is Chicago's best-kept secret? My favorite place to hang in the city is the lakefront running trail, especially in the summer.
What do you love most about the industry? I have a background in development, so I'm obsessed with construction. I love touring new developments with clients.
How do you distinguish yourself from the crowd of agents? I've rehabbed buildings, acquired a half dozen multifamily properties, brokered more than $20 million in real estate transactions since 2018 and worked as a mortgage lender.
What is the most difficult aspect of your job? Agents can't control every aspect of the transaction. Whether it's something with the inspection or an issue with financing, you have to learn how to navigate unforeseen problems that will inevitably pop up.
What has been your greatest accomplishment? Without a doubt it's being so active in my kids' lives. I have a newborn and a 3 1/2-year-old, and being present for them is the most meaningful thing I've done.
What is your favorite vacation spot and why? San Diego. Both my wife and I want to retire there. Torrey Pines is one of the coolest places I've ever been. It's hard to imagine people get to live like that.
In 10 words or less, what is your advice for someone new to the industry? The most successful agents work tirelessly and ethically.
Who are your favorite people to follow on social media? Real estate aside, I follow the Chicago sports beat reporters for the quickest source of sports news.