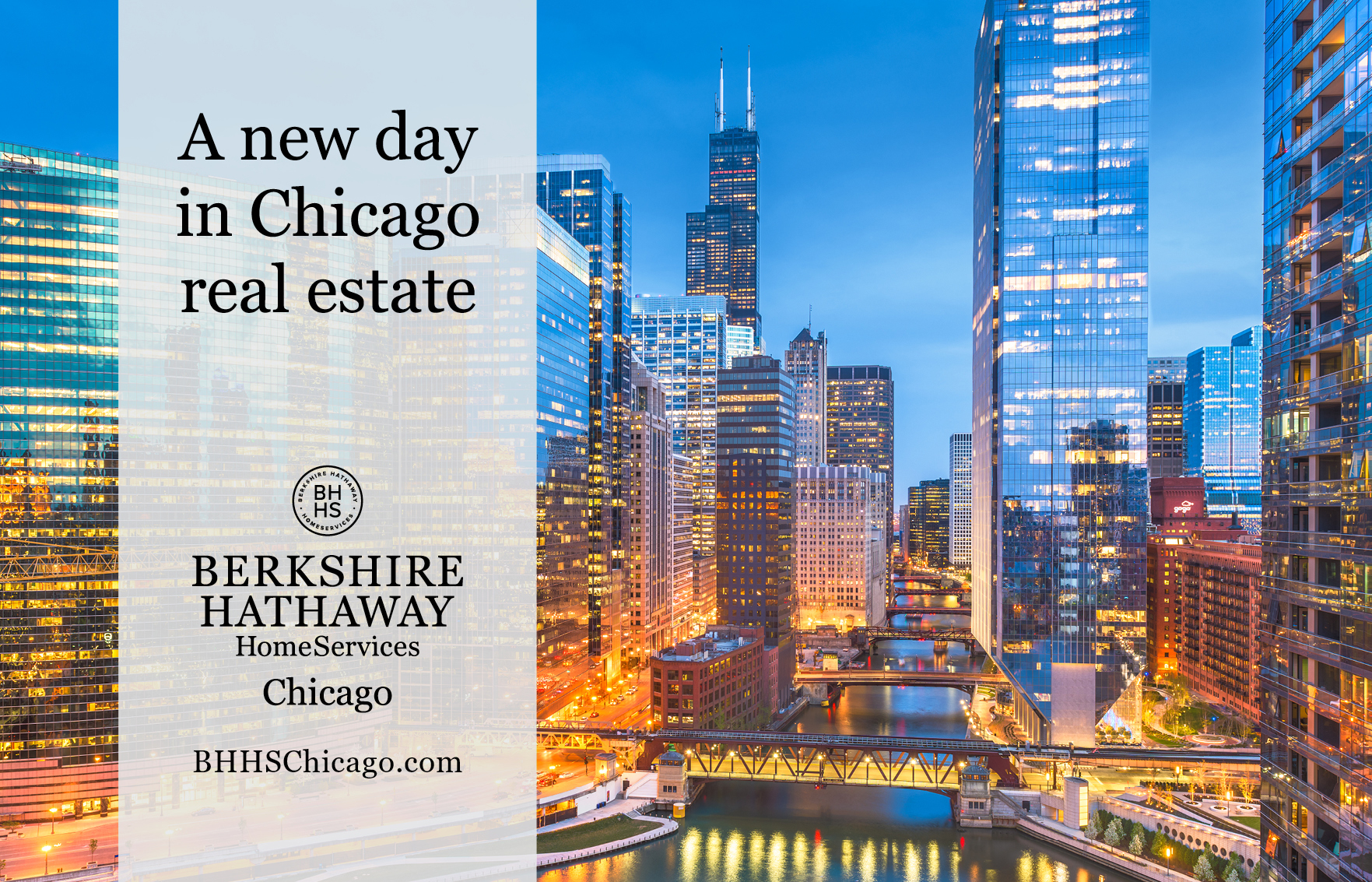 For BHHS Chicago, it's an iconic brand + an iconic city
Listening to your clients is essential to getting deals done. And when it comes to your brand, it makes even more sense. That's the story behind the latest announcement from one of Chicago's leading brokerages. This week the company leaders unveiled a new name: Berkshire Hathaway HomeServices Chicago. When talking about how this came about for the company formerly known as KoenigRubloff Realty Group, it's all about consumers.
"When homeowners and home buyers talk to us, they call us Berkshire Hathaway. We listened to that," said Mark Pasquesi, President of Brokerage. "We want to show that Berkshire Hathway HomeServices is who we are, and that the Chicago metro area is where we are."
The brokerage is part of a trend in shortening names. Dunkin Donuts is now Dunkin, KFC, HuffPost, even Apple and HP quietly abbreviated longer names.
"Berkshire Hathaway is an iconic brand and Chicago is an iconic place. Together they represent real estate excellence, integrity and service from outstanding agents," said Diane Glass, COO.

SIMPLE. EASY. ELEGANT.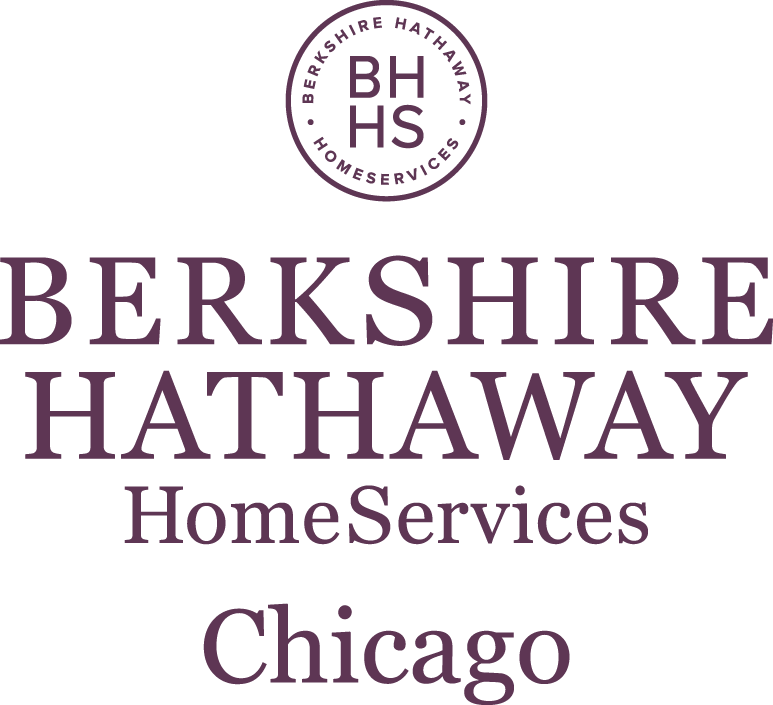 Digitally, the brokerage is now BHHSChicago.com.
Brokers across the company's 25 offices that serve Illinois, Michigan, Indiana and Wisconsin are thrilled with the news.
"Overwhelmingly, our agents are saying that this just makes sense, and that the time was right for this move forward," said Glass. The team has already received hundreds of joyful calls, emails and texts.
A New Day in Chicago Real Estate ads have already started running, and the company's introductory video has hit social media. Both can be seen at https://www.bhhschicago.com/pages/new-day-chicago-real-estate
Consumers will begin to see BHHS Chicago on the familiar cabernet signs that they have come to know as Berkshire Hathaway early in 2020.

CHICAGO IS GLOBALLY KNOWN
"Chicago is so much more than a city," said Joe Stacy, Senior VP and General Sales Manager. "It's a mindset and a way of life that is commerce, culture, opportunity. Even our sports teams are known around the world. You can go anywhere in the world and people know Chicago."
Around the world, Berkshire Hathaway HomeServices is growing rapidly. There are now nearly 50,000 BHHS agents across the US and the brand has expanded into the U.K., Portugal, Germany, Spain, and the U.A.E.
"We are a global real estate company, it makes sense for our agents and clients to have the power of the Berkshire Hathaway brand connected to Chicago," said Glass.

NEW VISION. NEW ENERGY. NEW NAME.
This is the latest in bold moves undertaken by the company's new leadership team. In their first few months, they have announced a new People & Culture department, added new Agent Development training and coaching programs, and developed strategic alliances for marketing programs. The new swag store is stocked with company logo merchandise, celebrating the BHHS lifestyle.
In November, the company was named the #1 Top Workplace in Chicago by the Chicago Tribune. And they just opened an office in Downers Grove, following a successful expansion into Michigan City, Indiana earlier in the year.

SAME GREAT PEOPLE & SERVICE
The brand update isn't about a change in ownership, leadership or operations. BHHS Chicago's parent company HomeServices of America is a subsidiary of Berkshire Hathaway, and the company is also a part of the Berkshire Hathaway HomeServices global network.
The brokerage's executive leadership team, Diane Glass, Mark Pasquesi and Joe Stacy, are guiding this transition as part of their vision for the future of our company. If you'd like to talk about your real estate career, they are ready to listen.