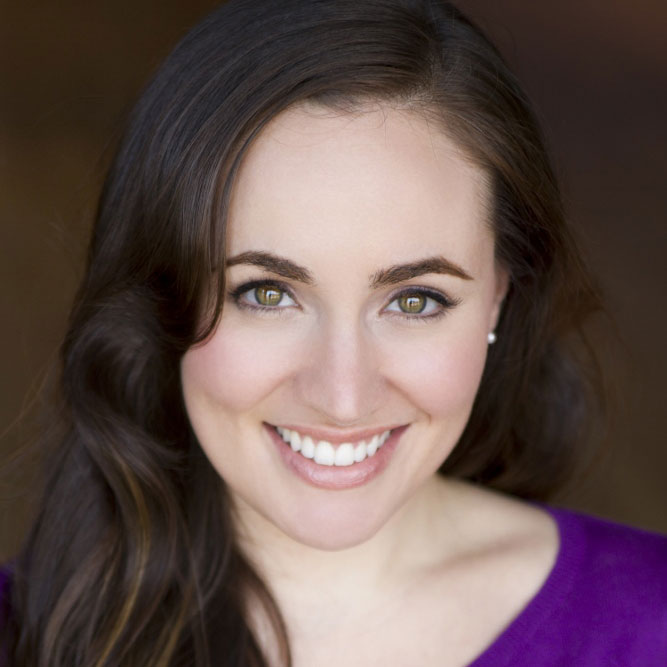 Where did you grow up? A small south suburban town called South Holland
Growing up, what did you want to be? I had a big dream of being the most influential woman in Chicago! I didn't specify exactly what I wanted to do, but I knew that Chicago was the city where I wanted to make a powerful impact.
What do you do to relax when you're stressed? I like to watch "Impractical Jokers," get massages and take night walks in the city for inspiration and to reactivate my motivation for life.
If you could have lunch with a well-known figure (living or not), who would it be and why? I would love to have lunch with Michelle Obama. She reestablished the idea that the class, strength, intelligence, beauty and down-to-earth characteristics of women are still in demand. Today's society has influenced women to lower their standards but Michelle reminded us to stand firm on our own ground.
What do you love most about the industry? I love the genuine connections that I get to make with developers, my co-workers, residents, industry professionals, vendors and local business. You meet unique individuals every day and this industry always reminds you to remain humble and happy and exert positive energy!
How do you distinguish yourself from the crowd of agents? I try to spread my loud laugh, positivity and work ethic to my co-workers and industry professionals. I believe these traits will provide me with a long-term career in this industry.
What is the most difficult aspect of your job? There are a lot of daily interruptions, and it is very hard to concentrate and fully focus on one task at a time.
Where do you go to network and meet new clients? I network at gyms, coffee shops, restaurants, grocery stores, concerts and gatherings. Everyone is looking for a place to live, and it's just a matter of starting a conversation.
What something you're excited about? I recently signed up for Ancestory.com and learned just how close I am to the famous hall-of-famer and political figure, Charles Comiskey. It had been mentioned to me that he was my great-great grandfather, but I am happy to be the one in my family taking the initiative to see exactly where my roots lead.
What is your favorite restaurant? My favorite part of eating at Tavern on Rush is sitting on the balcony having a great lunch overlooking Rush street and all of the amazing and happy people that are excited to be out-and-about.
Architecturally speaking, what is your favorite building in Chicago? The Ambassador building: The Tina Turner Suite, the Frank Sinatra Suite, and the historical background of all the celebrities that have gone to The Pump Room is fascinating.
What is your favorite city after Chicago? My favorite city after Chicago is Scottsdale! I love nature and the relaxed atmosphere of the West Coast. It's good to get away to warmer weather, mountains for hiking, family time, beautiful sunsets and lots of star gazing! Plus several Chicagoans live in Arizona so I meet some great people.
In 10 words or less, what is your advice for someone new to the industry? Work ethic determines your career path in this industry!