Loans to Manafort for Trump post lands indictment for Chicago bank CEO
The Department of Justice indicted Federal Savings Bank of Chicago founder and CEO Stephen Calk, claiming he used his position to award $16 million in high-risk mortgage loans to Paul Manafort in exchange for a high-level position in the Trump Administration.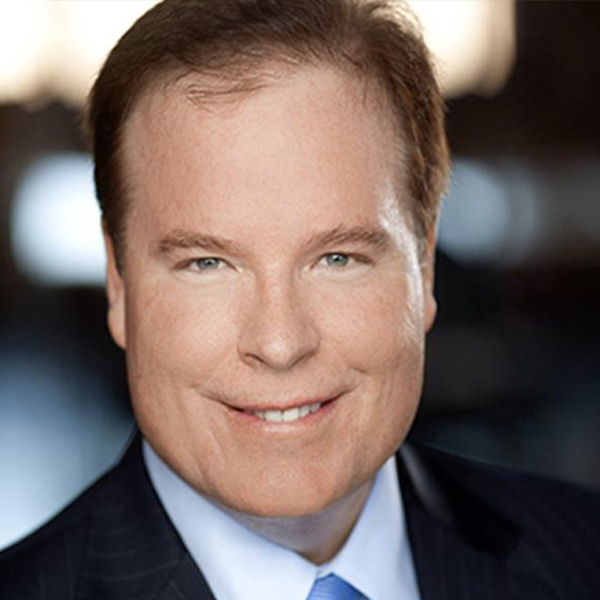 Federal officials claim that Calk provided Manafort with a list of possible positions, including: secretary of the Treasury Department, the Department of Commerce or the Department of Defense; deputy secretary of the Department of Treasury; and 19 various ambassadorships, all ranked by his preference.
Housingwire reported that Manafort appointed Calk to a Trump campaign advisory committee and later unsuccessfully suggested Calk for the position of undersecretary of the Army.
The bank reportedly suffered more than $12 million in losses when Manafort stopped making payments on the loans in October 2017. Calk now faces up to 30 years in prison on one count of financial institution bribery. He pleaded not guilty and was released on $5 million bail after making a brief appearance in Manhattan federal court.
Townhouses, condos, houses to replace "The Gap"
A long-vacant 12-block site in Bronzeville known as "The Gap", which runs along 33rd Street between Giles and Prairie avenues, is slated to become 10 new townhouses, 12 condominiums and eight single-family homes, according to a story in Crain's Chicago Business.
Construction of the townhouses, which is the first component of the development project, is expected to begin at the end of May. The business magazine reports that Tom Boney, principal of GraceK Contractors, is assembling a development group to be known as Landmark Square to build the other projects.
The 4-bedroom, 2,600-square-foot townhouses are expected to be ready for occupancy in late 2019 and will start at $580,000. No date is set for construction of the condos and houses, but Michael Giliano of Compass, who is representing the townhouse project, expects those prices to begin at $380,000 and $800,000, respectively.
Chicago lakefront to become national park?
Preservationists are calling for Chicago's lakefront and adjacent park property to be declared a national park, a move they say would prevent politically connected entities and developers from pursuing lakefront building projects.
Preservation Chicago said in a press release that attempts to build along the lakefront – most recently from the George Lucas Museum and Obama Presidential Center – have forced defenders of the parks to "mobilize in a David and Goliath-like battle against well-funded and politically connected individuals, foundations and developers." The group notes that vacant land is abundant in Chicago and developers should set their sights there.
"In 1836, Chicago leaders declared our park space should be 'forever open, clear and free,'" Preservation Chicago Executive Director Ward Miller said. "Precious resources are expended both publicly and privately each time a developer threatens to violate those protections."
Loans and sales up between 2011-17, but racial disparities remain
The Urban Institute has released a report showing rapid growth in the sale of single-family real estate and loans in Chicago from 2011 to 2017, with loans jumping to $8.4 billion from $3.5 billion and sales more than tripling to $10.5 billion from $3.1 billion.
The report is not all good news, though, particularly for Chicagoans of color and low-income buyers. "We find that higher-poverty census tracts see substantially less single-family lending than lower-poverty tracts," the investment-flows report notes. For owner-occupants, areas with poverty rates of under 10 percent receive 5.8 times the dollar volume, compared to high-poverty rate tracts. For investor owners, that differential is nine to one.
In majority-white neighborhoods, owner-occupants receive 7.9 times the dollar volume of loans compared to majority black neighborhoods, and 4.3 times the dollar volume of loans relative to majority Latino neighborhoods.