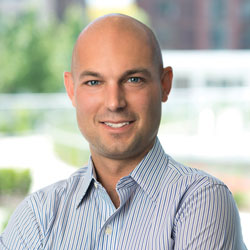 Agent recruiting is a competitive game. Today's brokerages need to attract the top talent in order to maintain their place at the forefront of the industry. The better the agents on your team, the more chances your brokerage has to bring in revenue. But it's important to find the right agents, ones who share your values and who are poised for greater success in the industry.
In order to recruit new agents, you must highlight the unique aspects of your brokerage compared to others in your market and explain why you're the best fit for their needs. The sources in our cover story tell us what it takes to build their ideal group of agents. Have there been certain opportunities new recruits expect? Are their recruiting efforts traditional or more modern?
What are some of your favorite agent recruiting techniques? Share with us at
blake@agentpublishing.com.