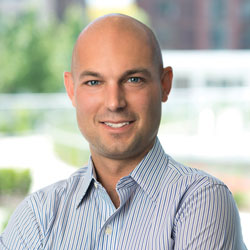 How can agents succeed at selling new construction and creating satisfied homebuyers? Homebuilders and developers throughout the Chicagoland market are continuing to find new and innovative ways to market to both agents and buyers.
For our cover story, we spoke with leaders in local development about the challenges and opportunities they see in marketing their developments, and what strategies they use to get agents involved in the process. We also give an update on the world of green homebuilding and the many benefits your clients could see from energy-saving and eco-friendly services. Also in this issue, you'll find an update on the controversial Lincoln Yards project, which, if approved, could redefine the landscape of the city of Chicago.
What's the future of Chicagoland development? Tell me at blake@agentpublishing.com.