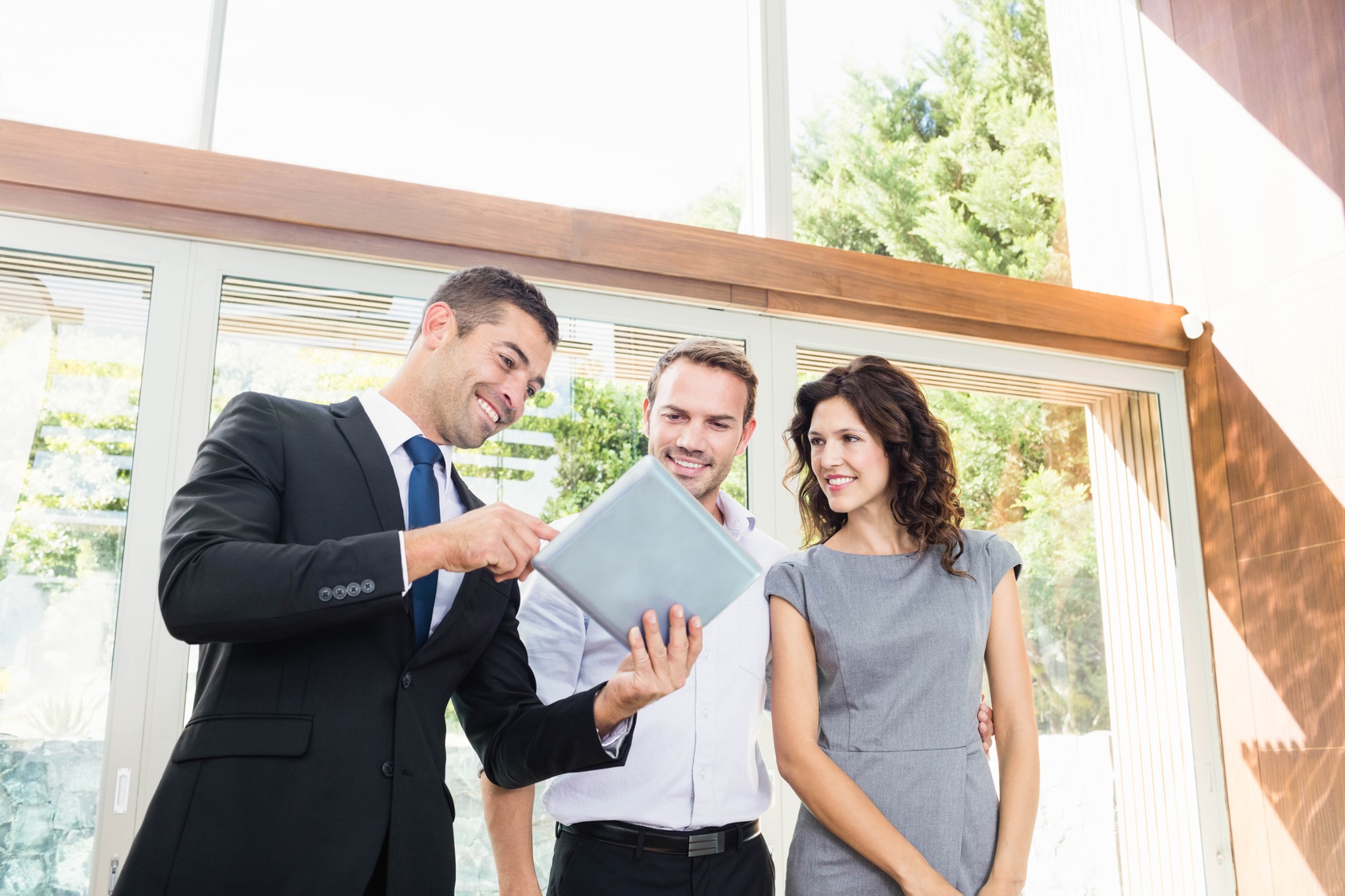 The National Association of Realtors membership grew this year, jumping from 1.22 million in March 2017 to 1.30 million in April 2018. Overall, the2018 National Association of Realtors Member Profile suggests that new members are more diverse than their more experienced colleagues.
About 25 percent of members with two years of experience or less were minorities, up 3 percent from last year's findings. Younger members account for a large portion of this growth. The study revealed that 29 percent of NAR members now have less than two years of experience under their belt, a 1 percent increase from last year.
A different road to real estate
Among all Realtors, the most common first career was not in real estate. The profile found that management, business or finance, or sales and retail, were at the top of the list. A mere 5 percent of Realtors said that real estate was their first career, while 72 percent reported it was their only occupation. That jumped to 82 percent among those with 16 or more years of experience. The study also found the median age this year to be 54, up slightly from 53 the last two years. Sixty-three percent of Realtors are female — the average Realtor is a white female who attended college and owns a home. 
The study broke down the number of licensed Realtors by credentials. About 65 percent are licensed sales agents, the same percentage as last year. Similarly, 21 percent hold a broker license, down slightly from last year's total of 22 percent, and 15 percent hold a broker associate license, the same as last year.
How low inventory affects today's agents
Inventory shortages still plague the market, resulting in home prices remaining high. "A familiar story lingers from last year, as limited inventory continues to plague many housing markets across the country," said Lawrence Yun, NAR chief economist.
  Despite these obstacles, NAR still saw a 6 percent growth in membership over the last year. Yun suggests that this is because younger Americans are in search of business opportunities that the real estate market provides.
Average number of transactions falls
Inevitably, the average number of transactions per member fell slightly from 12 in 2016 to 11 in 2017. Home prices are still on the rise, though median brokerage sales volume fell to $1.8 million in 2017 from $1.9 million in 2016. On average, 12 percent of an agent's business was earned by repeat clients and customers while 17 percent was through referrals from previous clients and customers. Both of these percentages fell 1 percent since last year.
The increasing presence of Realtors on social media may account for the small percentage of business derived from existing relationships with clients. About 68 percent of members reported having their own website, the same percentage as last year, while 71 percent were on Facebook and 59 percent were on LinkedIn.
It seems as if the real estate market is growing despite roadblocks such as limited inventory and affordability. That being said, the study found that 80 percent of Realtors reported that they would remain in the real estate business, while those newer members were the least certain they would stay. Overall, just 5 percent of all NAR members were uncertain whether they would remain in the business.