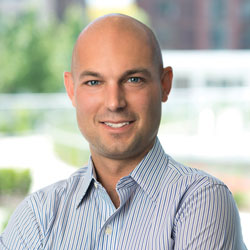 For real estate agents, the prospect of joining a brokerage can be daunting. How does that brokerage ensure agents receive the support they need to build their career?
In our cover story, we talk with managing brokers about the strategies they use to onboard and train their agents. They all stress that this process doesn't happen in a short amount of time, and that a hands-on approach is necessary to get the job done. And for a different perspective on the challenge, check out the results of our reader survey, which asked agents how they felt about their brokerage's training process.
Even the most successful brokerages may have difficulty creating the right training experience for agents. In this issue we share with you a way that managing brokers and trainers can aid in the career development of their agents: AgentEDU, which helps agents chart their path to success through a series of online video courses designed for agents of all levels.
As always, send your comments to blake@agentpublishing.com.