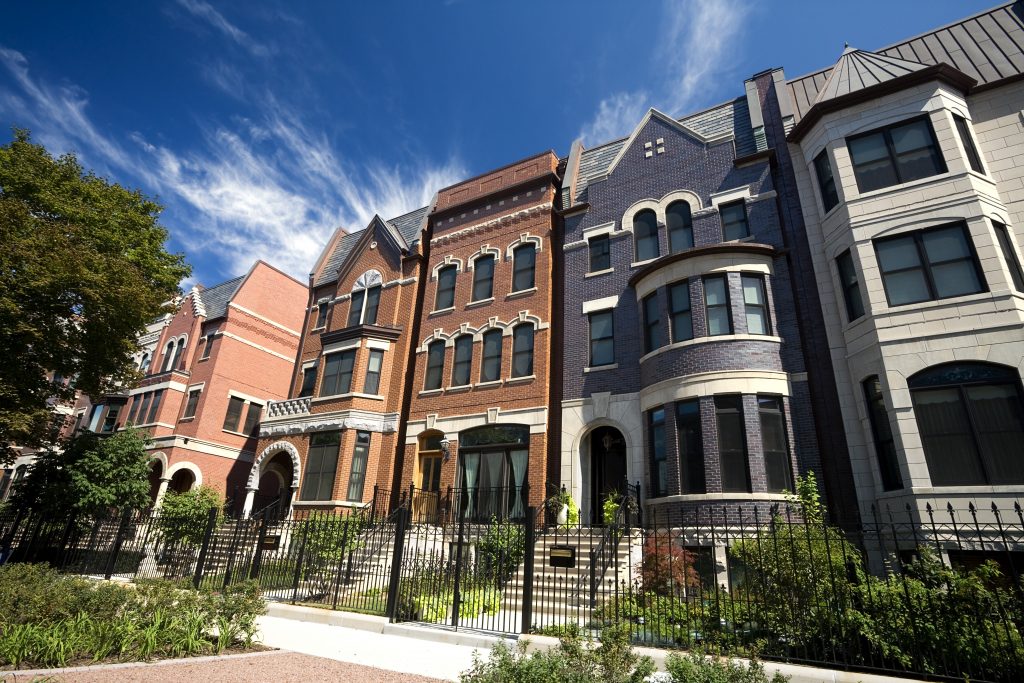 The metropolitan Chicago housing market continues to see new highs in median sales prices, according to the latest RE/MAX housing report.
The median sales price grew 2.8 percent to $256,000, which is higher than any other month since June 2008. It is also the highest price for any May since 2005 when RE/MAX began tracking data.
Due to the lack of homes priced below $550,000, the market has become increasingly divided.
"Broadly speaking, the housing market was treading water in the Chicago area during May, but because there is a shortage of entry-level and moderately priced homes, it's really a tale of two markets," observed Jeff LaGrange, vice president of the RE/MAX Northern Illinois region.
The market priced above $550,000 is far more balanced than the market priced below that amount. Among all price categories under $550,000, the current inventory of homes for sale equals a supply of four months or less based on the pace of sales in May, explained LaGrange. In those categories, 314 less units were sold in May compared to last year. A 4.7 increase in sales was seen among homes priced above that amount, with an inventory range from a 5.1-month supply to as high as a 25-month supply.
"Clearly, we have a much more balanced market above $550,000, while below that price point, the lack of inventory is a significant factor," LaGrange said.
More info from last month's report:
The average time on the market fell 8 percent in May, down to 71 days from the average 77 days in May last year.  

Total home sales in the seven-county region studied totaled in at 12,186, down just 1.2 percent from May 2017. Home sales rose in just three counties: Kane, McHenry and Will, with Kane seeing the greatest gain at 1.7 percent. In the other four Chicagoland counties, sales were down. The most significant drop was in Kendall at nearly 20 percent. 

All seven counties saw an increase in median sales price, with Will leading at 7 percent, followed by Kendall with a 5.6 percent increase and Kane at a 5.1 percent.