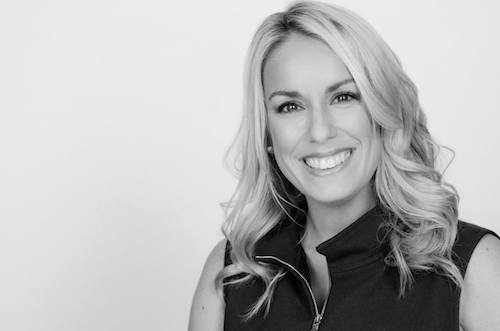 Compass today announced the launch of its new development division based in Chicago with the hiring of Heather Gustafson as managing director of new development.
Gustafson was previously a broker at @properties and led the Heather Gustafson Group, which focused on new development, consulting, marketing and sales.
"I'm thrilled to bring Compass Development and their national network of luxury agents and clients to the Chicago new development market," said Gustafson. "Compass Development's robust research, planning and design, marketing, and sales teams will deliver significant value to our developer clients at every stage of the development process, from inception to sellout. We very much look forward to raising the bar and creating a new  standard for new development sales and marketing in Chicago."
Prior to joining @properties, Gustafson was the vice president of business development at CMK Realty, where she led sales for a number of new development projects around Chicago. She has been active within the local real estate community, having served on the Chicago Association of Realtors Board of Directors and as a past chair and current trustee for the Chicago Association of Realtors Foundation. She is also a Chicago Women's Council of Realtors Past President.
"Heather's experience in Chicago new development is second to none and we are thrilled to have her on board to kick off Compass Development in Chicago," said Justin D'Adamo, senior managing director of new development at Compass. "Heather has an unparalleled understanding of all of the moving parts of a new construction development — she is the ideal fit for the collaborative culture at Compass and am certain that her local market expertise paired with Compass' national network will be an incredible asset to our developer clients in Chicago."