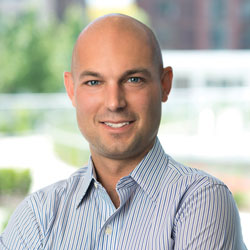 Being a managing broker means establishing the culture for your brokerage or team and encouraging collaboration and a sense of camaraderie. It means analyzing the market and communicating important trends to agents. It means providing the latest tools and technology to support agents in their quest to sell more homes, and lending an ear and offering advice when they can.
Our cover story gives the perspective of some of Chicagoland's top managing brokers, who define their roles and discuss how they decided on this career path. They share some of the strategies that have made them more effective and what traits they feel are essential to their success. In this issue, you can also check out the results of our reader survey, which poses a question to agents: What do you think makes a great managing broker? The answers may surprise you.
See their answers here, then share your own at blake@agentpublishing.com.