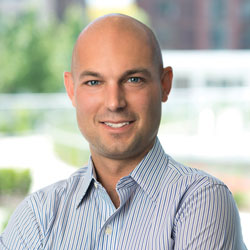 How do agents feel about their career: their brokerages, their commissions, their associations? There's only one way to find out: Our comprehensive survey seeks to get to the heart of what agents are experiencing on a daily basis. Chicago Agent received an overwhelming number of responses, and we're grateful that our readers have demonstrated their support by filling out the survey.
As the real estate market heats up as we head into spring, our survey shows that today's agents are eager to make the necessary adjustments to build their career and improve their client service. The most significant theme in this year's survey is one that will likely not surprise you: Agents are still passionate about their work and put in the time and the energy to make their dreams—and the dreams of their clients—a reality.
Take a look at our cover story to find out more information about your fellow agents and discover some facts that you may not know about your industry. Have a comment to share? Send a message to blake@agentpublishing.com.