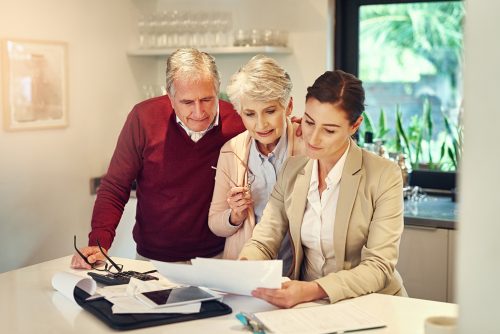 Baby boomers and empty nesters are still moving to Florida, but in a surprise turn of events, the leading city attracting this generation of buyers goes to Phoenix, Arizona. As with the six Florida metros on realtor.com's top 10 ranking markets for baby boomers, Phoenix is a Sun Belt metro, boasting lower costs, warmer weather, and plenty of like-minded company.
For its analysis, realtor.com only measured metros that gained more residents than they lost and controlled for population size by comparing the percentage change of new residents moving in and out.
Many baby boomers — born from 1946 to 1964, according to Pew Research center —  are looking to downsize and seeking homes that require little maintenance. Some buyers of this generation prefer to move to 55-plus communities, such as Sun City in the Phoenix metro area. In retirement, baby boomers tend to relocate and leave the cold behind. Besides warm weather, baby boomers want close proximity to great restaurants, museums, cultural organizations and beach activities, making Phoenix and the Florida metros ideal markets.
Compared to the more expensive Northeastern states, lower median home prices in the top baby boomer markets are another advantage. In Phoenix, the median home price is $329,000 and in North Port, Florida it's $350,000. Next to the median home prices in cities like Boston ($493,000) and Washington, D.C. ($415,000), the popular baby boomer cities are much more affordable.
And Florida is especially appealing to this generation of buyers because retirees do not pay income tax when withdrawing from their retirement accounts.
To determine the top markets for different generations realtor.com examined the following:
U.S. Census Bureau migration data from 2011 to 2015
realtor.com by page views
Percentage change in homeownership from 2016 to 2018, according to Nielsen Holdings
The top 10 markets for baby boomers include: