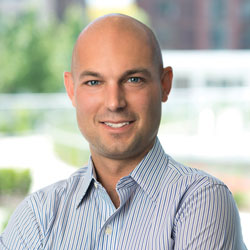 Our Real Data feature continues to be one of our most popular features. Curious minds want to know: Who's selling the most real estate in the Chicagoland market? Which neighborhoods have the top closings? And which agents took their career to the next level and reached new sales heights in 2017?
Along with providing an answer to these questions, we provide a detailed breakdown on these stats and essential insights from some of Chicagoland's top real estate professionals. This issue is more than just a series of statistics. We highlight some of the growing trends in our industry and in our local communities. For a more advanced look at Chicagoland real estate this year, including the top agents, offices and closings in each county, visit our website at ChicagoAgentMagazine.com!
Also, look out for our Top Producers issue in late February, in which we'll talk with some of Chicagoland's leading agents and learn about some of their keys to success. As always, send your comments to blake@agentpublishing.com.