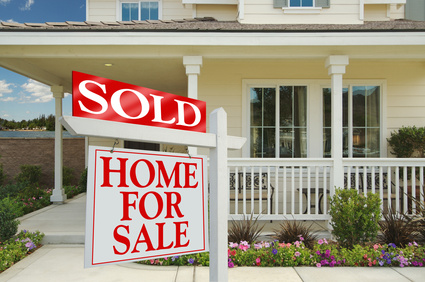 The inventory shortage in the Chicagoland area may not have improved at the end of 2017, but the number of home sales reached its highest point since 2006, with 116,081 properties sold, according to RE/MAX.
The median sales price for homes also jumped to $236,000 by the end of the year, which was up 4.9 percent from 2016 and the highest median price since 2008.
Adding more insult to injury, Chicago was not exempt from the low inventory crisis gripping the nation. By the end of December, only 25,012 units were left on the market, leaving only 2.6 months' worth of properties going into the new year. The inventory of single-family homes suffered the biggest beating last month, dropping 10.3 percent from December 2016.
Nonetheless, sales increased slightly year over year, jumping 1.3 percent to 25,034 units sold in the final quarter.
"Relatively low levels of inventory certainly weighed on the housing market, both nationally and in the Chicago area in 2017," said Chris Calomino, RE/MAX spokesperson for the Northern Illinois regional network. "Even so, the metro Chicago market generally performed nicely, with prices rising at a sustainable price."
Though affordable single-family units were few and far between, inventory of attached homes only lowered by 0.6 percent, with sales increasing by 3.2 percent by the end of 2017. Attached units spent around 62 days on the market, down from 73 days in 2016, and detached homes had a shelf life of about 90 days, down from 97 days the previous year. Not to mention, the median sales price for detached homes went up in all seven counties by the end of 2017.