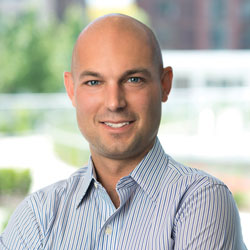 Mortgage lenders throughout Chicagoland have squarely turned their attention to 2018, and their job is considerable. Along with implementing new processes and technologies, they must adapt to new laws and regulations as well as the changing tides of the economy. And they need to develop relationships with agents and clients, and set expectations to keep the transaction running smoothly through closing day.
In our 2018 predictions issue last month, we asked leading mortgage lenders about the major issues in mortgage lending, and this issue takes a more in-depth look at those issues. What do they expect of interest rates this year? What are the potential implications of tax reform? And how will new technology be a factor in the future? The information they offer should help agents feel more comfortable and confident with the home financing process.
Agents: What are your past experiences with mortgage lenders, and how have they influenced your career? Send a comment to blake@agentpublishing.com.