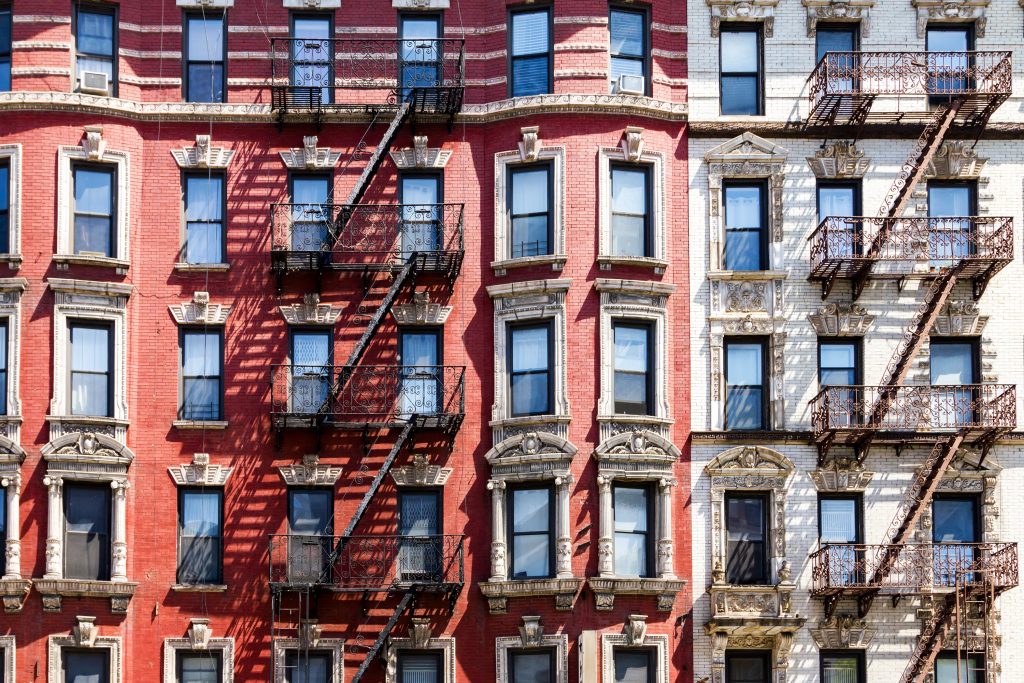 While the number of renters now outpaces homeowners — with about one-third of the country's population living in rentals — 2017 saw the first year of a slight decline in renting households since 2004, according to a recent report from Harvard University's Joint Center for Housing Studies.
In its annual rent report, ABODO found that despite a slight dip in the number of renters, rent prices increased across the country this year, with the national median rent for one-bedroom units increasing by 2.4 percent. Two-bedroom rentals were 3 percent higher by the end of 2017 than they were in the beginning.
Chicago's average monthly rent still continues to be the eighth highest in the nation, but that number is steadily falling now that the new year has arrived. On average, one-bedroom rent fell slightly by 0.08 percent in 2017, leveling out at $1,805 by the end of the year and already seeing gradual decreases since the start of 2018. Average two-bedroom rent, however, rose 0.52 percent over the course of 2017, but has started seeing a slight dip in median rent costs. 
Including the District of Columbia, 28 states saw their rental prices increase over the course of 2017. Illinois as a whole saw an average rental price of $924 across the state.