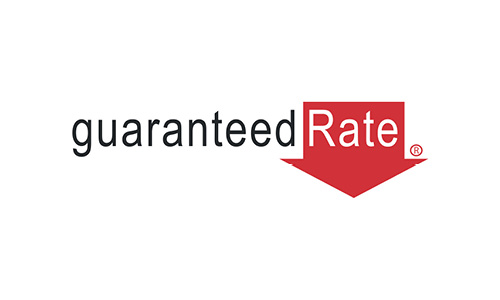 Guaranteed Rate yesterday announced plans to sell a "meaningful minority stake" of the company to an affiliate of Thomas H. Lee Partners, a Boston-based private equity firm.
A portion of the proceeds of the investment will be used by Guaranteed Rate to fund the repurchase of certain shares from the Company's existing shareholders. The remainder will be used to enhance the company's recruiting efforts and develop new and innovative technology.
Company founder Victor Ciardelli III will continue to lead Guaranteed Rate as CEO and chairman of the board running day-to-day operations.
"THL has a long history of successfully collaborating with fast-growing companies like Guaranteed Rate, and they also bring the experience, capital and resources that will enhance our capabilities and help us move closer to achieving our ultimate goal of becoming the country's largest retail mortgage lender," says Victor Ciardelli III. "THL shares our core values of financial and operational discipline, combined with a culture of inventiveness, self-sufficiency and collaboration. We are very excited to begin this journey with them."
Guaranteed Rate, which has about 220 offices nationwide, earned over $778 million in gross revenue in 2016 and expects to fund over $20 billion in new mortgage loans for consumers in 2017, according to the press release.
The transaction is expected to close in the first quarter of 2018.