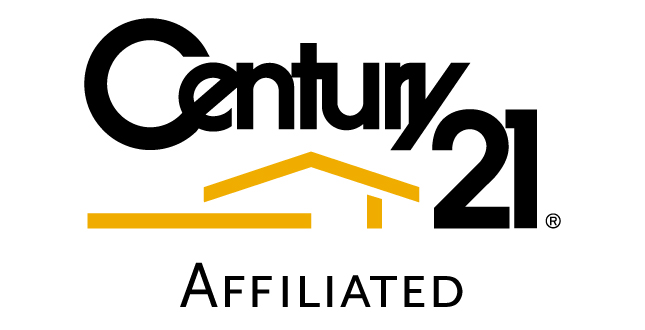 Century 21 Affiliated today announced its merger with Ryan Hill Realty located in Naperville, Illinois. The company, now the Ryan Hill Group, will continue to operate under the Century 21 Affiliated brand, according to a press release.
"We could not be more excited to welcome Ryan Hill Realty to the Century 21 Affiliated family," said Tom Bretz, Chicago CEO of Century 21 Affiliated. "Naperville is a well-established community, and we are thrilled to team up with Teresa Ryan and her team."
Broker/owner Teresa Ryan and her brokerage at Ryan Hill Realty have received several major awards and honors, most notably inclusion on the Best Agents in America list by both Real Trends and the Wall Street Journal.
"I have spent the past 12 months considering every brokerage franchise brand. I looked for the right company that shared the core vision of who we are, not just what we do. A large part of that was to ensure that the company we aligned with believed in serving the community," Ryan said. "At Century 21 Affiliated, the owners, as well as the agents, proved ideal to work with to create a better community."
I found a good synergy of culture in order to continue providing our agents with a positive, professional, collaborative experience, as well as support their business success with the best tools, training and coaching in the business," she added. It's with great positivity and purpose that I have made this decision to join this reputable brokerage."
The new office, now under the Century 21 Affiliated name, will house 75 agents and will continue to serve residential, luxury, commercial and investor clients.
"Over the years, Ryan Hill Realty achieved an amazing level of success as a luxury boutique real estate company. Now, I have every confidence that the Ryan Hill Group will achieve an even higher level of success," Ryan said.
Century 21 Affiliated is a member of multiple listings services in Florida, Illinois, Indiana, Michigan, Minnesota and Wisconsin with more than 2,000 sales professionals and more than 100 offices. Last year, Century 21 Affiliated achieved the most transactions by a single Century 21 company: 17,923 units.