RE/MAX to purchase Northern Illinois master franchise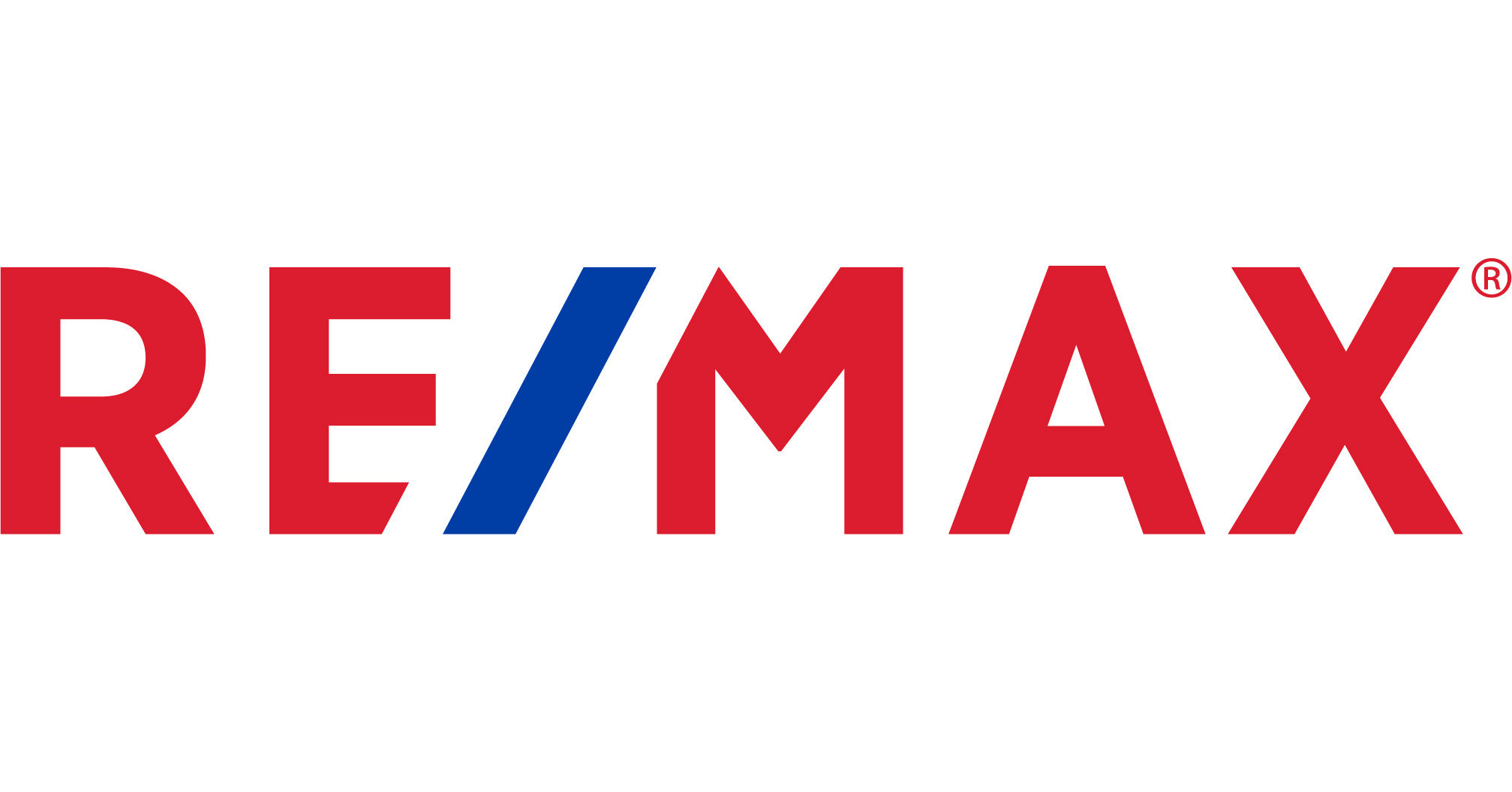 RE/MAX, LLC, has signed an agreement to purchase the master franchise rights for the RE/MAX Northern Illinois region. The acquisition is expected to close by the end of November and includes nearly 2,300 agents and more than 100 offices. 
When the purchase of Northern Illinois is complete, RE/MAX will have purchased the Master Franchise rights for seven independent regions – a total of more than 10,000 agents in nearly 600 offices – including Alaska, New York, New Jersey and RE/MAX Regional Services, which included Georgia, Kentucky, Tennessee and Southern Ohio over the last two years.
"We applaud the outstanding success RE/MAX Northern Illinois has had as an independent region for the past 16 years under regional owners Tom, Brian and Casey Reagan and their incredible staff," said Adam Contos, RE/MAX Co-CEO. "They've attracted high-caliber agents and dominated metro market share for decades and we will work to continue that trend."
"This acquisition is an important development in the execution of our growth strategy and builds on the strength of our business," said David Liniger, Chairman and Co-CEO. "The team at RE/MAX Northern Illinois has had a long bright history of high quality and outstanding results in the region, the caliber of performance synonymous with the RE/MAX brand and its agents. We are excited by our momentum as we continue to focus on our key strategic priorities to create long-term value for our network and our other stakeholders."