Fannie Mae: Buyer, seller confidence falls in October
by Alison McAvoy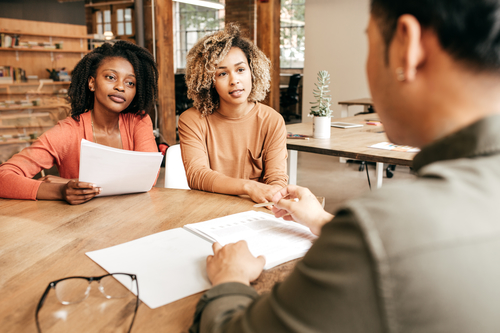 Consumer confidence in the housing market fell slightly in October 2017, according to Fannie Mae's Home Purchase Sentiment Index (HPSI).
HPSI, which measures confidence in buying or selling homes, decreased 3.1 percent from September 2017's record high 88.3 to 85.2. Fewer people feel comfortable selling their homes at this point in time, but the share of respondents who says now is a good time to sell is still up 11 points compared to October 2016.
Buyer confidence has also notably declined since last month: Twenty-two percent of respondents say now is a good time to buy, compared to 28 percent in September 2017. A possible explanation for this trend may be lack of faith in job security. HPSI reported that 70 percent of respondents were not concerned about losing their jobs, down from 75 percent last month.
"The modest decrease in October's Home Purchase Sentiment Index is driven in large part by decreases in favorable views of the current home-buying and home-selling climates," said Doug Duncan, Fannie Mae's senior VP and chief economist. "Overall, these results are consistent with our view that the housing market will continue its slow, upward grind through 2018."