Ginger Downs honored with Magel Award at NAR Board of Directors meeting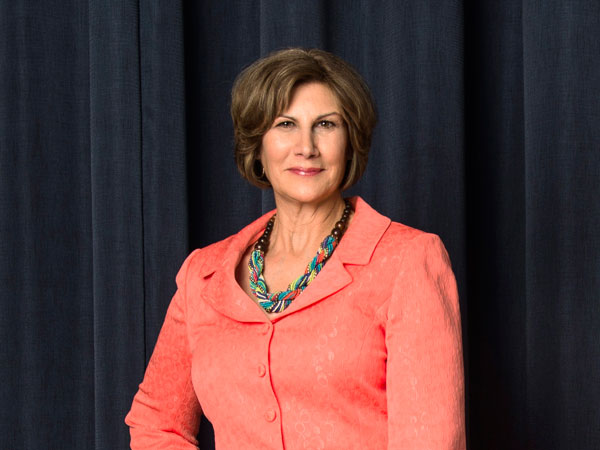 Chicago Association of Realtors CEO Ginger Downs was recognized for being the recipient of the 2017 William R. Magel Award for association leadership at the National Association of Realtors Board of Directors meeting Monday.
"Never in my wildest dreams did I think I would get this honor," Downs said at the board meeting held in Chicago as part of the 2017 NAR Conference and Expo.  
Downs will retire at the beginning of next year, and the search for a new CEO is underway. Downs was executive vice president of the Seattle/King County Realtors and the Portland Board of Realtors before coming to Chicago in 2005.  
Industry veterans receive prestigious awards
Two more Illinois Realtors were honored as well during this year's NAR Conference & Expo.
Chris Read, the managing broker-owner of CR Realtor and CEO of CR Strategies in Woodridge, received the Seniors Real Estate Specialist's Outstanding Service Award. She has chaired the state association's Professional Standards Committee and the Senior Housing Working Group. In 2016, she was named Realtor of the Year.
Read is also a licensed real estate instructor and has taught numerous classes for Illinois Realtors. She is a member and former president of the Mainstreet Organization of Realtors, and was named its 2007 Realtor of the Year.
Nancy Suvarnamani, president of Century 21 S.G.R., was honored with the NAR Global Achievement Award "for her tireless work promoting the real estate industry and serving as a catalyst for greater expertise in cross-border transactions," according to Illinois Realtors.
She serves as a Consulate General Liaison for Thailand, and is a 2018 member of the Illinois Global Business Council. She has served multiple terms on the Illinois Realtors Board of Directors.