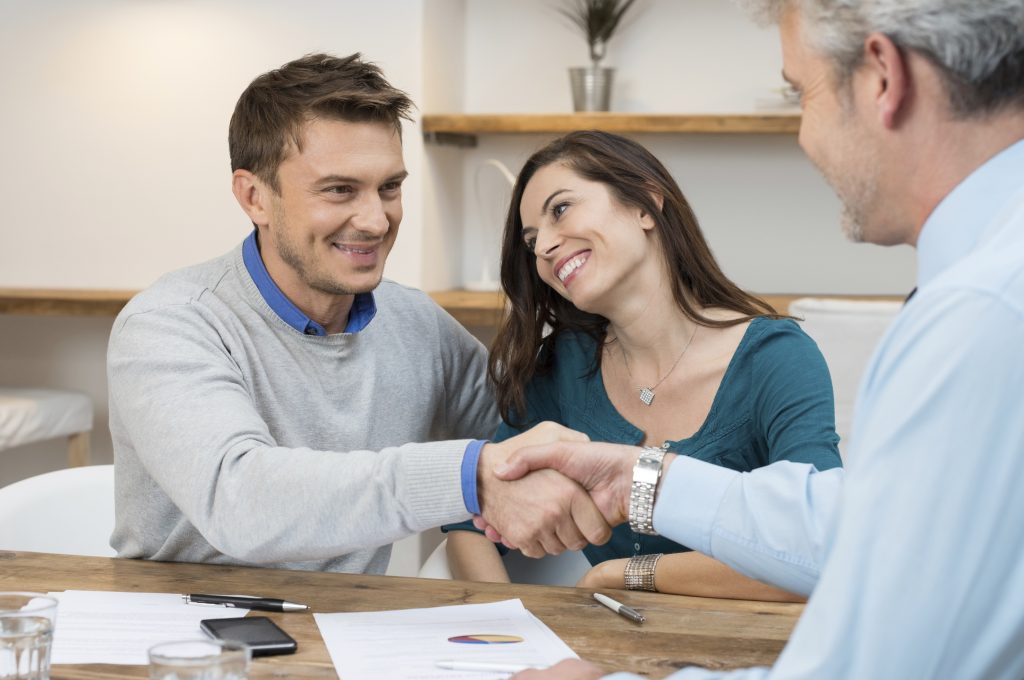 Single-family homes were snatched up by 570,000 first-time homebuyers in the second quarter of 2017, up 36 percent from 426,000 in the same quarter last year, according to a new report from Genworth Mortgage Insurance. That number is the highest since the second quarter of 1999, when 599,000 first-time buyers entered the housing market.
While overall home sales in the second quarter of this year increased just 2 percent since the second quarter of 2016, the number of first-time buyers increased 8 percent, accounting for 36 percent of all home sales.
These increases are having a big effect on the country's housing market. The fastest growing segment for homebuilders were new homes priced between $200,000 and $250,000, which was also the most popular with first-time homebuyers. Homebuilders nationwide are ramping up construction of homes, but most of the country still has a low inventory, meaning prices are driving up and homes are selling quickly.
"As first-time homebuyers continue outpacing the rest of the single-family homes market, homebuilders have begun adjusting their products further down the pricing curve," Tian Liu, chief economist for Genworth Mortgage Insurance, said in a press release. "However, the growth in supply has not been sufficient enough to offset the supply-demand imbalance, leaving many potential first-time homebuyers still frozen out of the market."
Liu added that when the housing supply grows, price appreciation will slow but not so much that it creates a bubble.
"A key feature of housing bubbles are speculative demand," he said. "Today, first-time homebuyers are out-bidding investors and cash-buyers."