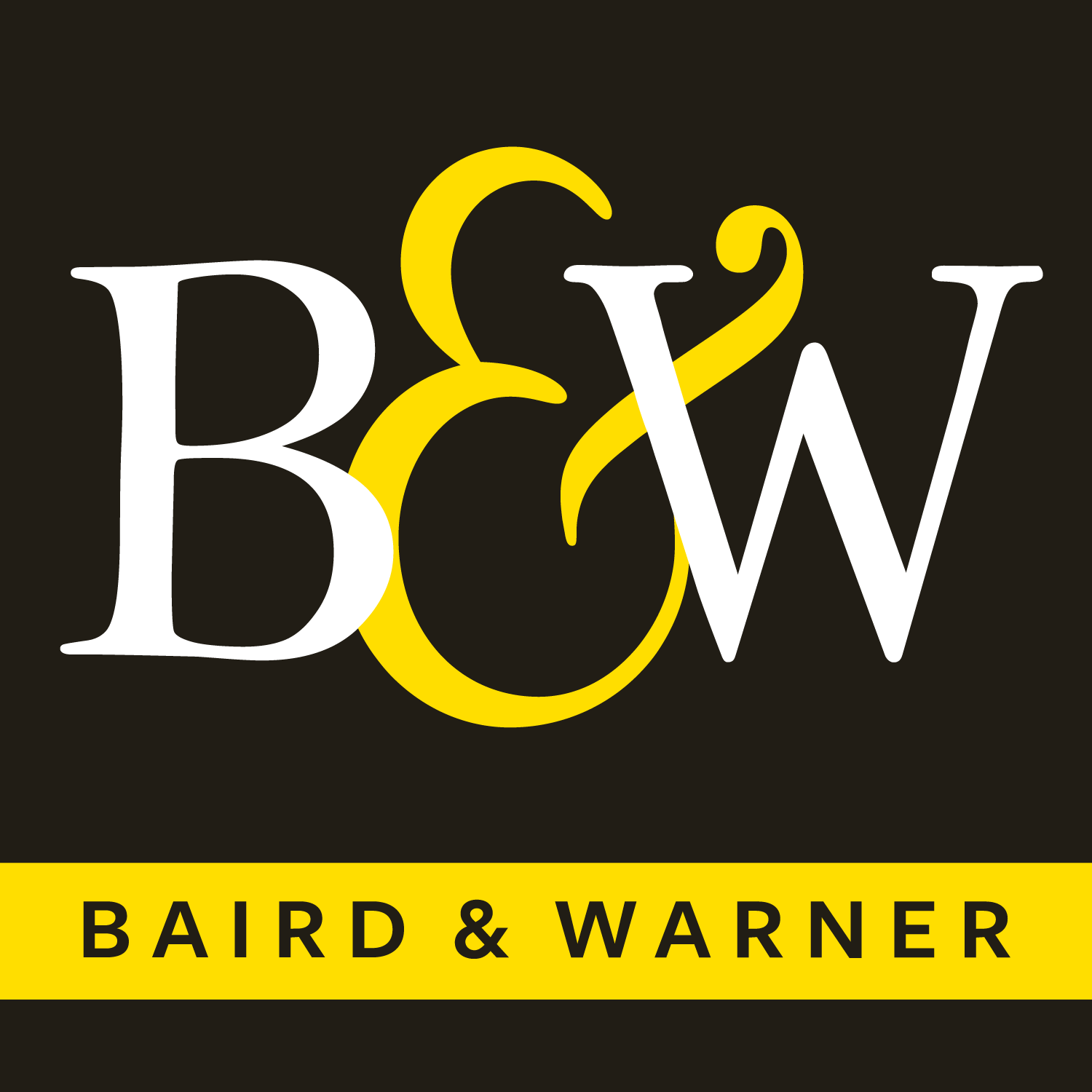 A new Baird & Warner office is coming to the South Loop in the Transportation Building.
It will offer the area and surrounding neighborhoods brokerage, mortgage and title services. This office will be Baird & Warner's 28th location in the Chicago area.
"Baird & Warner has always been active in the South Loop, but with major developments like RiverLine and a massive 62-acre development bringing thousands of new residential units to the community, we'll be well-positioned to leverage opportunities in this flourishing neighborhood," said Laura Ellis, president of residential sales and the executive vice president of Baird & Warner. "Our company has experienced record-breaking revenues for the past two years, and our expansion in the South Loop will build upon that success."
Real estate veteran and South Loop resident Jim Psyhogios will run the new location, which is expected to open at the end of the year, as managing broker. 
"I've always been a champion of the South Loop as being one of most dynamic neighborhoods in Chicago, so I'm beyond excited to bring the best marketing and technology tools available to Baird & Warner's broker associates, enabling them to make it easier for sellers and buyers to tap the neighborhood's full potential," said Psyhogios.