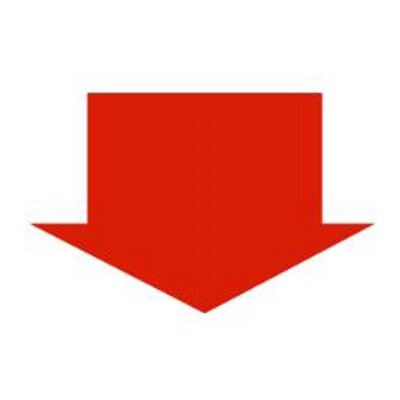 Guaranteed Rate is partnering with the City of Chicago and Chicago Infrastructure Trust (CIT) to offer a mortgage program to help Chicago residents become homeowners.
The Chicago Home Buyer Assistance Program will allow Chicagoans to qualify for a home loan by lowering down payment obstacles. The program will offer up to 7 percent of the final loan amount as a forgivable grant. The city of Chicago announced the program in January, and Guaranteed Rate is the first city-approved lender/servicer to start offering the grant to residents.
"Guaranteed Rate was founded in Chicago and remains headquartered here today," said Victor Ciardelli, CEO of Guaranteed Rate. "We are very grateful for the opportunity to partner with the City of Chicago and the Chicago Infrastructure Trust to help our fellow Chicagoans more easily refinance or purchase their homes."
The Chicago Home Buyer Assistance Program is open to anyone purchasing a home or condo in Chicago. Current owners can use it to refinance, to purchase a move-up home, or to downsize. All buyers must occupy the home as their primary residence. Program participants must reside in the purchased property for at least five years before selling or refinancing. If the home is sold or refinanced before that time, the homeowner will have to pay back a prorated amount of the grant. After five years of on time mortgage payments, the grant is completely forgiven.
Borrowers must purchase a home within the city limits. Single-family homes, condominiums, town houses, and up to four-unit multi-family buildings are eligible. Unlike other down payment assistance programs, the Chicago Home Buyer Assistance Program allows buyers to have an annualized income up to $133,000, regardless of family size, for conventional loans. The borrower needs to contribute the lesser of 1 percent of the home purchase price or $1,000.