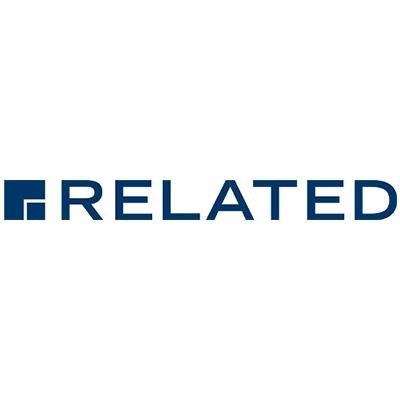 Related Midwest will develop a new property on one of Chicago's largest vacant spaces, according to an article in Crain's.
The riverside property, which is 62 acres and stretches a half mile from Roosevelt to Chinatown, was originally a dream project of Antoin "Tony" Rezko, the developer and political fundraiser who served time in prison for fraud and money laundering.
In a statement, Mayor Rahm Emanuel spoke of the project's scope.
"This will be one of the largest development projects in Chicago's history, and I look forward to working with our private partners to transform this site and create economic opportunities for residents in every part of Chicago,"  he said.
New Development in the South Loop
Related Midwest's project, which could have costs in the billions of dollars and take 15 years or more to complete, will include residential, retail and office space; Related is also planning a 67-story high-rise in Streeterville, a redevelopment of the Lathrop Homes public housing project and a new high-rise at the former spot of the Chicago Spire.
And Related's entry into the South loop is hardly the only residential development in the neighborhood. In addition, CMK and Lend Lease are planning a riverside development with more than 3,500 residential units.