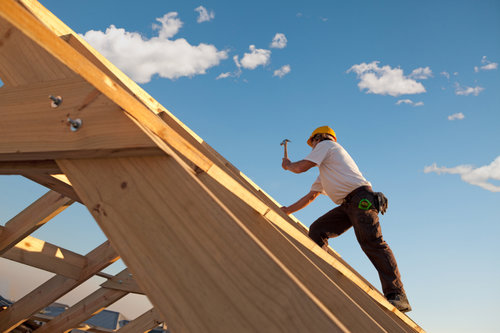 The "Regional Executive Summary" report from Tracy Cross & Associates, Inc. is among the most detailed analyses of Chicagoland's new construction market.
Below, we have collected the four more important findings from the report:
1. New Home Sales are Down – Through 2016's first quarter, new home sales in Chicagoland totaled 1,008, which is an 8.3 percent decline from a year ago. That decline was driven by a marked fall in new single-family sales, which dropped 14.2 percent to 563; new townhome/condo sales, meanwhile, were up 0.5 percent to 445.
2. Still a Suburban World – Although the city of Chicago's new construction markets performed better than the suburban markets in the first quarter – sales rose 34.4 percent, compared to a 12.2 percent decline in the suburbs – the overall volume of new construction sales are still heavily concentrated in the suburbs. Of the 1,008 sales in the first quarter, 883 (or 87.6 percent) were in suburban areas.
3. Three Markets – Chicagoland's new home sales were most prevalent in three markets: Northern Fox Valley, where there were 183 sales (down 4.2 percent from last year); Southwest DuPage/Aurora/Kendall, which had 185 sales (down 8.9 percent); and the Southwestern Corridor, which includes Plainfield, Joliet and New Lenox and had 182 sales (down 5.7 percent).
4. A Rising Marketplace – Despite the disappointing performance in the first quarter, Chicagoland's new construction markets have risen considerably in the last three years. For the whole region, new homes sold for an average price of $344,220 in the first quarter, up 21 percent from Q1 2013; similarly, average square footage is up 6.12 percent to 2,653, and price per square foot is up 14.03 percent.
Although average sales price has risen more aggressively in the city – up 21.06 percent to the suburbs' 11.49 percent – several suburban areas have still registered considerable increases in price. In the Northern Corridor, for instance, prices are up 26.13 percent to $414,902, while in the Northwest Corridor, they're up 35.46 percent to $342,806.