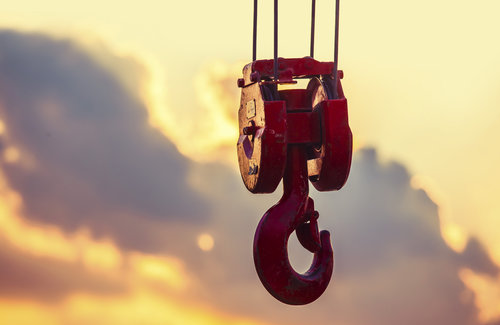 The residential construction community in Chicagoland kicked off 2016 in a strong fashion, with overall spending rising considerably from a year ago, according to the latest numbers from Dodge Data & Analytics.
Per Dodge Data's analysis, residential construction spending in Chicagoland totaled $391.72 million through January, a whopping 180 percent increase over Jan. 2015's construction activity.
Month-to-month stats in construction are notoriously erratic – it's certain that Chicagoland new construction will not finish the year up 180 percent – but such strong growth does suggest a strong 2016 market, especially after 2015's 10 percent growth over the previous year.
Here is a chart breaking down residential construction in the nation's most populous areas:
| Metro Area | Residential Construction – Jan. 2016 (In Millions) | YOY Growth |
| --- | --- | --- |
| Atlanta | $442.51 | 12% |
| Boston | $487.82 | 90% |
| Chicago | $391.72 | 180% |
| Houston | $690.94 | -7% |
| Los Angeles | $338.45 | 33% |
| Miami | $473.003 | 18% |
| New York | $2,021.78 | 76% |
| San Francisco | $385.85 | 243% |
| Seattle | $385.94 | 11% |