Even a record-breaking flood of new apartments may not be enough to offset rising rents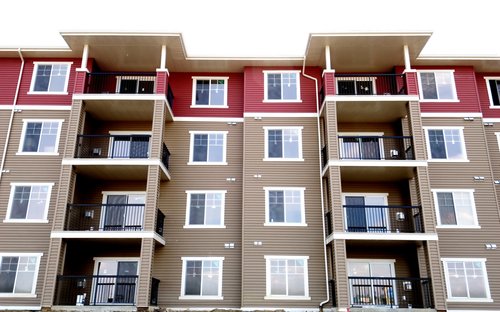 A surge in apartment supply is expected in Chicago's downtown neighborhoods over the next two years, as a record number of apartments are will be completed, according to Chicago Real Estate Daily.
Four thousand apartments are slated for completion downtown this year, and another 5,000 in 2017, according to Appraisal Research Counselors. The 28 percent increase in supply could be a much-needed boon to renters, but it also could fail to stem the tide of rent increases.
Based on previous years and a currently strong job market, Appraisal Research Vice President Ron DeVries expects demand to keep pace with the rising supply. Rents continued to rise the last three years as developers completed an average of 2,000 multifamily units per year in the downtown area.
DeVries predicted a 1 to 2 percent increase in rents this year, even with the boosted supply.
Supply Is Just One Part of the Affordability Problem
Renter affordability has been a common cause of concern in the post-downturn years, and with good reason. Nearly half of all Chicagoland renters are cost burdened, according to a report by the Joint Center of Housing Studies at Harvard University, and more than a quarter are severely rent burdened.
Ideally, an influx in supply would push rents lower, as supply would finally catch up with demand, but that's not the only factor that needs to change to make housing affordable for renters. Stagnant wages have long posed a problem for consumers, and even though wages have been trending upwards over the past six months, rent still rose to match the increase, meaning renters saw virtually no benefit.