How will Chicagoland's new construction market take shape in 2016?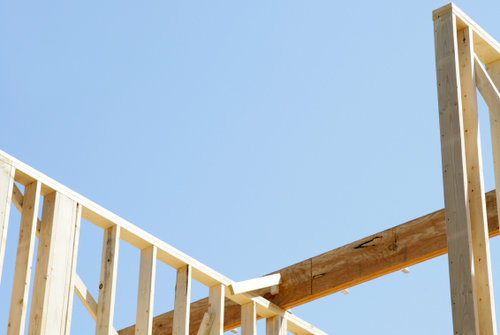 MetroStudy's new report is out, and it includes many findings that outline what they expect the Chicagoland market outlook to be like in 2016.
After narrowing down the most important stats MetroStudy released, we composed this list of what agents should know about Chicago's market outlook moving forward into 2016:
1. Home Demand is Growing – According to MetroStudy's numbers, 2015 had the strongest annual closings performance in over seven years, which shows that the demand for new homes is growing. There were 1,622 new homes closed in the fourth quarter of 2015, which is an increase of 5.6 percent from 2014. The annual rate of closings in 2015 increased to 6,166 units, which is a 5.4 percent increase from the prior year.
2. Inventory Levels Expected to Rise – Despite those stronger sales, builders have recently reported slower traffic of prospective homebuyers; thus, inventory levels are expected to rise over the course of 2016. However, Metrostudy also expects the rate of new construction to remain flat, which might prompt builders to offer more incentives in order to generate activity in the marketplace.
Chris Huecksteadt, the regional director of MetroStudy's Chicago market, weighed in on the effects of consumer traffic, linking it to the decline in home construction. "Reported concerns over declines in consumer traffic visiting sales models in the latter half of 2015 was the primary factor in the declines in new home construction," he said.
3. Affordability is Still an Issue – Only 35 percent of new home starts are priced under $250,000, compared to 45 percent in past years, according to MetroStudy's data.
Huecksteadt connected the problem of affordability to slow job growth, as well as consumer confidence. "Heading into 2016, concerns remain regarding slow job growth, lack of real wage increases, rising new home prices and the general lack of confidence shown by consumers in the marketplace," he said.
4. Market Projected to Grow – Despite slow traffic and affordability concerns, Metrostudy expects the market to grow 3 to 4 percent, citing the positive wage and job growth forecasted for 2016.