Millennial wages don't go very far for homebuying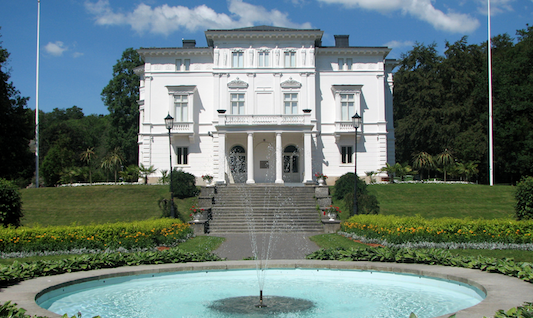 Millennials' difficulty with homeownership has been a major concern for local agents in recent years, with 31.5 percent of 18-to-34-year-olds living at home. But what about those who do buy homes? What can Millennials afford to buy?
Millennials are better off in Chicago than in most cities, according to a study by SmartAsset. The average size home a Millennial in Chicago could buy was a 937-square-foot home. A home of that size would cost at least $148,000.
The study analyzed the largest 23 cities in the country, and found that in many cities, Millennials will have to settle for well below Chicago's average. In New York and Los Angeles, for example, the average home sizes are only 165 and 297 square feet, which go for $111,000 and $68,500, respectively. The national average size of newly-constructed single-family homes was 2,453 in 2014.
Midwest, South Offer
Best

 Markets For Millennials

The Midwest and South were far more favorable places for Millennials to live, offering higher wages and lower home prices. In Phoenix, Millennials could afford a 1,400-square-foot home worth $172,000. Likewise, in Houston, a 1,371-square-foot $122,000 home was well within reach. The major outlier in the study was Detroit, where Millennials could afford a 3,205-square-foot home for just $125,000, double the size of the Phoenix home for two thirds of the cost.

The study used the median income and net worth for Americans under the age of 35 to determine what would be affordable to Millennials. The median net worth was used as the down payment on the home. The study notes that it did not cover closing costs, or other additional costs, which will increase the cost of living.