Stagnant wages and high rents combine to push homeownership out of reach for thousands of Chicagoans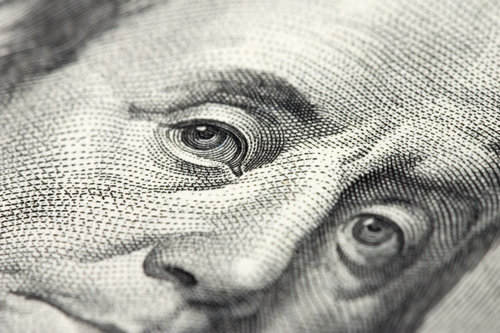 Nearly 957,000 renters in the Chicagoland housing market struggle with the cost of housing, according to a new report from the Joint Center of Housing Studies at Harvard University.
Titled "America's Rental Housing," the center's report examined the affordability crisis currently underway in the nation's housing market, and how low inventory and high rents have placed millions of households in a bind.
Here in Chicagoland, 49.8 percent of renters (or 614,500) face cost burdens, meaning they spend more than 30 percent of their monthly income on housing; meanwhile, 27.7 percent, or 342,400 renters, are severely cost burdened, which means they devote more than 50 percent of their income to housing.
Homebuying Chokehold
The current affordability crisis is the result of a perfect storm in housing: the post-boom foreclosure glut forced millions of additional consumers to rental housing, so in the last 10 years, the renting population has spiked by nine million, a demand surge that has pushed rents to historic highs; at the same time, wage growth has stalled, and American workers are making no more than they were in the 1970s.
That mixture of rising costs and slowing (if not falling) earnings have wreaked havoc on housing affordability, and as Freddie Mac reported earlier this year, rising rents do not incentivize consumers to buy homes; rather, they negatively impact consumer savings and render homeownership further out of reach.
See our graph below for a metro-by-metro breakdown on housing costs: