It can be difficult to keep track of how the multitude of real estate reports and forecasts fit into the bigger picture of the housing market and U.S. economy. To help our readers put it all in context, we've prepared visualizations of the most recent housing data available at the time of this writing.
---
Since bottoming in June 2011, builder confidence has increased by 377 percent; by contrast, since single-family starts bottomed in Feb. 2011, they have increased 84.7 percent.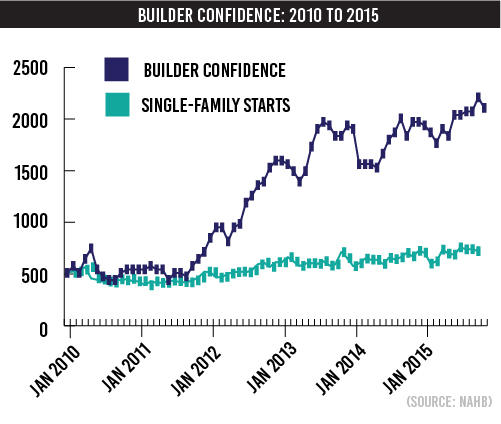 ---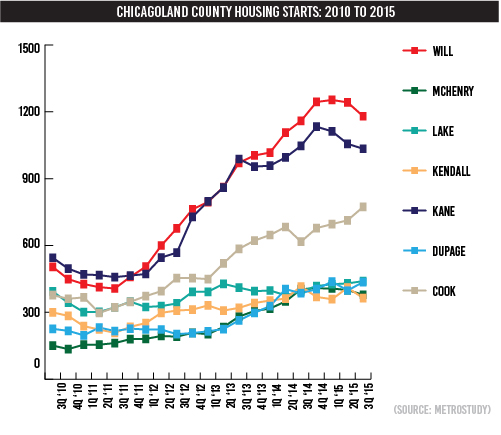 ---
Compared to where they were 10 years ago, single-family permits are down by 79.41 percent, while multifamily permits are down 52.6 percent. Since 2011, single-family permits have increased by 84.3 percent; since 2009, multifamily permits have skyrocketed by 351.37 percent.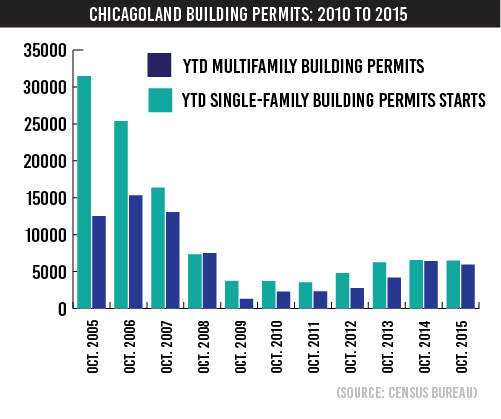 ---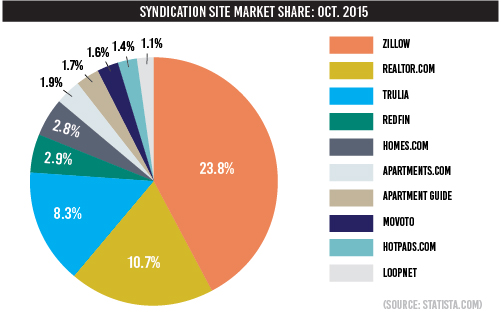 ---