How have home prices progressed in the 2015 housing market?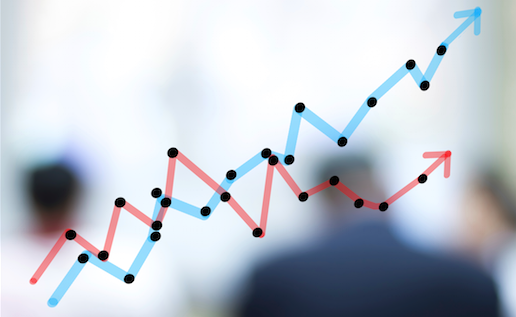 Home prices in the Chicagoland housing market declined 0.4 percent from August to September and rose just 1.1 percent from Sept. 2014, according to the new Case-Shiller Home Price Indices from Standard & Poor's.
Both measurements were the slowest in the nation, which continues a 2015 trend of slow price growth for Chicagoland's market.
The September Case-Shiller
Nationally, home prices continued to grow in a slow, steady manner:
The Case-Shiller U.S. National Home Price Index, which covers all nine U.S. census divisions, rose 4.9 percent year-over-year.
Meanwhile, the 10- and 20-City Composites rose 5.0 and 5.5 percent, respectively, from where they were a year ago.
From August to September, the 10- and 20-City Composites both rose 0.2 percent.
U.S. home prices are now just 5 percent below their 2006 peak, but that is on nominal terms – when inflation is considered, prices are still down 19 percent from that boom-era peak.
Wider Economic Trends in Housing
David M. Blitzer, the managing director and chairman of the Index Committee at S&P Dow Jones Indices, was positive in his assessment of both housing and the overall economy – even with a rate increase from the Fed.
"The general economy appeared to slow slightly earlier in the fall, but is now showing renewed strength," Blitzer said. "With unemployment at 5 percent and hints of higher inflation in the CPI, most analysts expect the Federal Reserve to raise its Fed Funds target range to 25 to 50 basis points, the first increase since 2006. While this will make news, it is not likely to push mortgage rates far above the recent level of 4 percent on 30-year conventional loans."