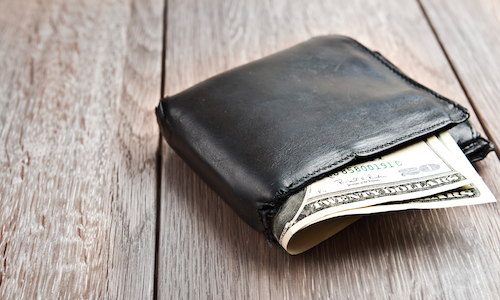 The share of total residential real estate transactions carried out in all cash fell from 34.9 percent in Aug. 2014 to 31.7 percent this most recent August, according to a report from CoreLogic. Month-over-month, cash sales inched upward by 0.8 percentage points. But considering cash sales share has historically ebbed forward in August, the increase is negligible.
The downward trend of cash sales has been pretty unanimous around the country in recent months, and it highlights the market's growing strength. CoreLogic researchers project that if all-cash transactions continue tumbling at their current rate, their share of total sales should hit the 25 percent "normal" threshold established in the years preceding the downturn by mid-2017.
In Illinois, cash sales accounted for 28 percent of all sales, remaining above the pre-crisis level. While Chicago also maintains a cash sales share above the "normal" 25 percent threshold, the city has outpaced the state in shedding its all-cash buyers. In August, Chicago cash sales fell 4.2 percentage points year-over-year to 27.1 percent.