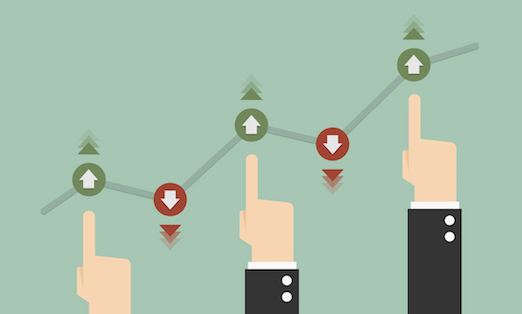 In September, single-family home prices, including distressed sales, jumped 6.4 percent year-over-year, according to CoreLogic.
For more than a year, national home prices have followed a steady, upward trajectory toward long-term stability. CoreLogic Chief Economist Sam Khater described the last 15 months of increases as "remarkably stable," and added "home price volatility is now back to the long-term trend prior to the boom and bust."
Chicago home prices also went up in September, rising 3.7 percent year-over-year, and 3.8 percent statewide. Increases in both the state and its capital have been moderate but steady, keeping local growth healthy and sustainable.
But while Chicago has benefited from tempered price appreciation, Anand Nallathambi, president and CEO of CoreLogic, warns that some markets are gaining a little too quickly.
"The continued growth in home prices is welcome news for many homeowners but more markets are becoming overvalued. In the near term, this trend is likely to continue and pose evaluated risks to the housing economy," Nallathambi said. "More has to be done to expand inventories if we are going to address the emerging affordability crisis, especially in hot markets like California and Colorado."