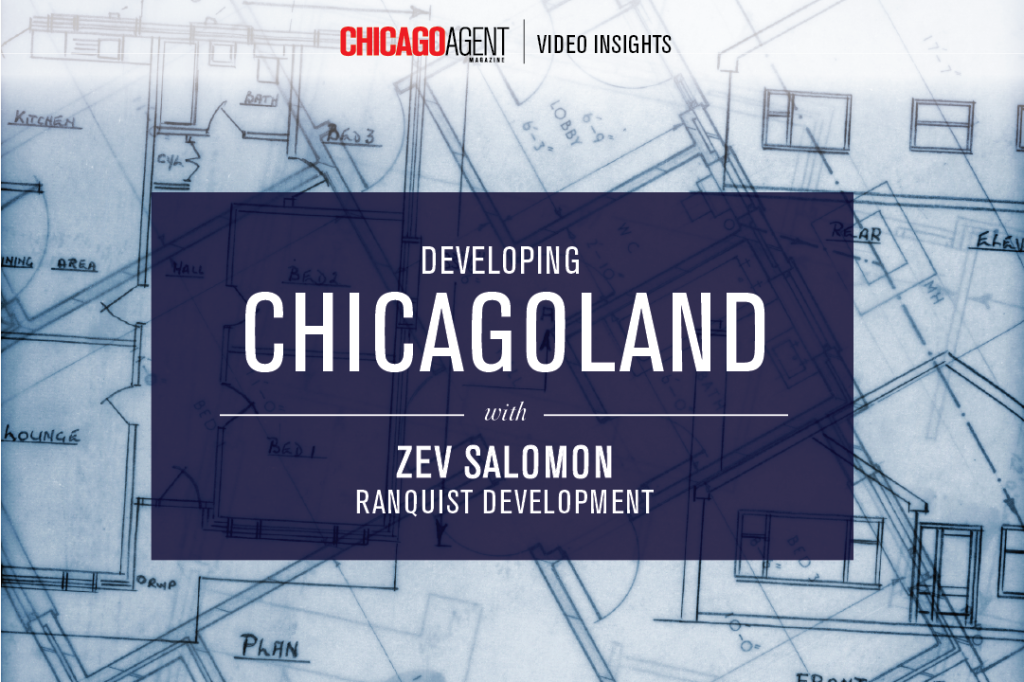 NEW CONSTRUCTION MARKET
Where do you see the Chicagoland new construction market headed in the near future?

AFFORDABLE HOUSING IN CHICAGOLAND
Are you worried that forces are keeping developers from building more affordable housing in Chicagoland?

HURDLES IN NEW CONSTRUCTION
What are the biggest hurdles for a developer building new construction in Chicago today?

NEW CONSTRUCTION TRENDS
Are you seeing any new trends in Chicagoland new construction?

THE STATE OF NEW CONSTRUCTION IN CHICAGOLAND
What is the overall state of new construction in Chicagoland?