Where in the Chicagoland area is the competition for housing the fiercest?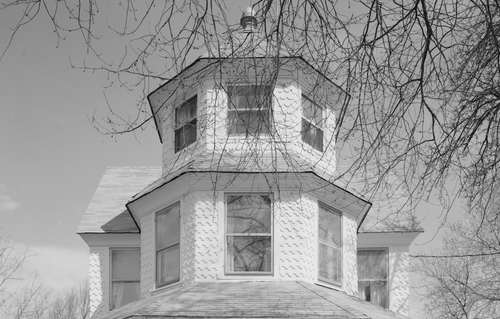 The other week, we reported that Naperville, Aurora and Joliet were once again the top-selling suburbs in the Chicagoland area.
That news was hardly surprising, given that those areas are also the largest housing markets in suburban Chicago. So, with that in mind, we took a closer look at some additional numbers from Redfin, and put together a couple graphs examining what suburban markets are the most competitive.
First, here is a graph illustrating days on market: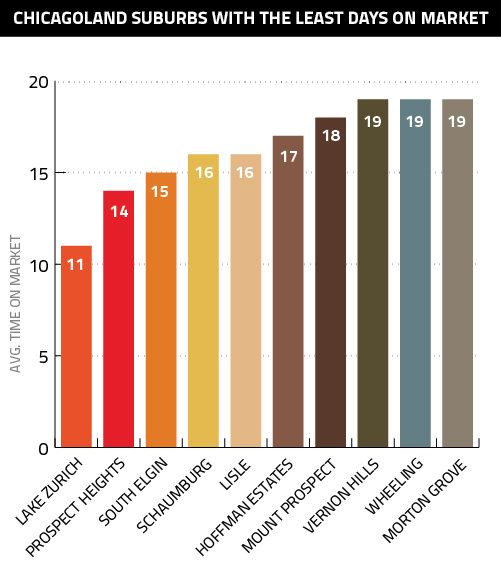 At 11 days, Lake Zurich had the speediest market in suburban Chicago, though all the other suburbs in the graph did see their homes sell in less than three weeks; for comparison's sake, the average across all Chicagoland is 53 days.
Next, here is a graph on inventory: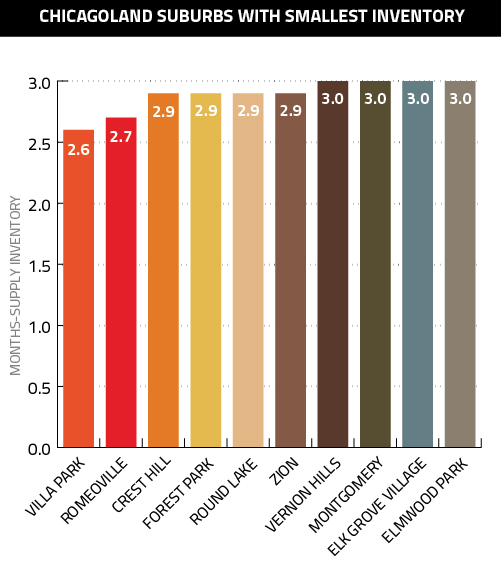 A normal housing inventory is between 5- and 6-months supply, so from Villa Park to Elmwood Park, inventory is roughly half what it should be. Also of note is that Vernon Hills, with a 3.0-month supply and an average of 19 days on the market, is the only suburb to appear on both graphs.