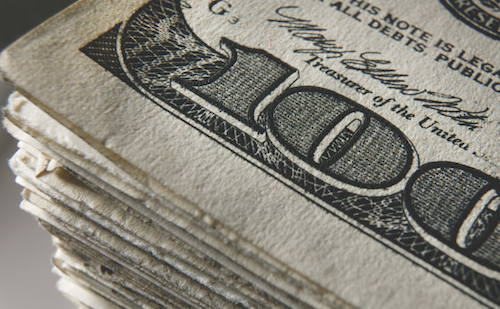 CoreLogic released June cash sales data this week, which showed that cash continues to trickle out of the market.
Nationally, cash sales made up 31.3 percent of total home sales in June, down from 33.9 percent the same time last year. The drop is only the latest step in a run of cash sale decreases that span more than four years. Cash sales hit their peak in Jan. 2011 when such transactions had a total market share of 46.5 percent.
CoreLogic researchers said in their report that should cash sales continue dropping at their current rate, their market share could fall to the pre-crisis standard of 25 percent by Mid-2017. However, maintaining that pace will depend largely on how the country's sub-markets perform.
In Chicago, cash has been declining at a consistent rate, and the same was true in June when cash sales dropped 5 percentage points year-over-year to 27.9 percent.