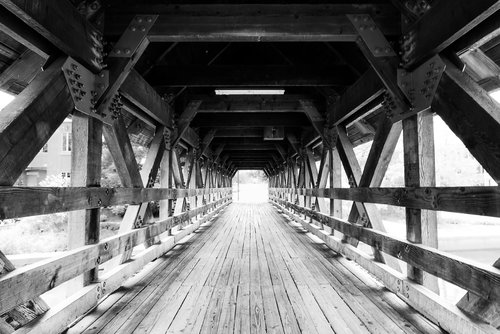 According to a recent survey from Charles Schwab, native Chicagoans picked Naperville as the place they would most like to call home.
Over 1,000 Chicago residents between the ages 21 to 75 years old were polled on their most desired place to live if money were no object. The end result was that the majority would rather be in the popular western suburb. The Chicago neighborhood Lincoln Park came in second, followed by the downtown Loop.
Moreover, the issue of money is the main reason why so many Chicago residents are not living where they want. Approximately 65 percent have stated that they are not living in their preferred neighborhood because it is too costly.
Here is the complete list of most desired neighborhoods in the Chicagoland area, along with the percentage of residents who chose that area:
Naperville (16 percent)
Lincoln Park (12 percent)
The Loop (9 percent)
River North (7 percent)
Schaumburg (6 percent)
Lakeview (6 percent)
Evanston (4 percent)
---
Photo credit: Carole J. Buckwalter, Creative Commons Attribution-Share Alike 4.0 International, https://commons.wikimedia.org/wiki/File:Bridge_at_the_Riverwalk,_Naperville_IL.jpg