The "brain drain problem" is anything but a problem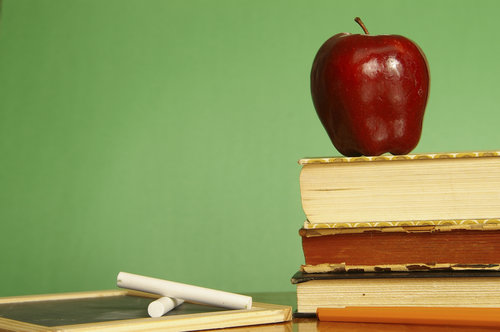 The Chicago-Naperville-Elgin area saw a 32.5 percent gain in people aged above 25 with bachelor's degrees or higher, according to a new study by the Manhattan Institute. That is also a 6.2 percentage point increase in college degree attainment rate, or the amount of the total population that achieves a bachelor's degree or higher.
The Manhattan Institute's study examined 28 U.S. metropolitan areas that are both among the largest 100 in the nation and experienced population or job loss from 2000 to 2013. A majority saw job declines or a combination of job and population loss, with only Pittsburgh seeing just population loss.
Education levels did not decrease with the losses. In fact, all 28 metro areas gained residents with college degrees by at least 16 percent, with many areas doubling that number. Areas considered downtrodden, such as the Detroit-Warren-Dearborn area, saw large gains. Detroit saw a 24.6 percent increase in college graduates, leading to a 5.7 percent increase in degree attainment. Pittsburg saw a 37.3 percent increase, resulting in an 8.8 percent increase in degree attainment.
Combatting City Shrinkage in the 21st Century
Those numbers contradict fears of "brain drain," or educated flight from cities. While there is still a net trend of the educated migrating away from cities, it isn't enough to offset the amount of people who are gaining an education, creating a net positive. Chicago Agent previously reported on another study on suburban growth versus urban growth, which saw cities grow by 0.91 percent from 2010 to 2014, compared to 0.77 percent for suburbs, and rural areas dropped by 0.25 percent.
The Manhattan Institute's study concluded that the best approach to combat city shrinkage does not involve combatting brain drain through public policy.
Instead, the study pointed to other things that could help stop population loss in cities, and recommended diverting money from brain drain policies and putting it towards combating crime, updating infrastructure, removing red tape and rebuilding core public services.