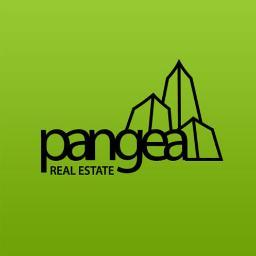 Pangea Properties, a Chicago-based private REIT involved in the acquisition, rehabilitation and improvement of multifamily residential properties in several cities across the U.S., ranked at No. 1328 on the Inc. 5000 list for America's Fastest Growing Private Companies. This is Pangea Properties' third consecutive year making the list, following rankings of 42 and 720 in 2013 and 2014, respectively.
The Inc. 5000 list, now in its 34th year, is a comprehensive catalog of America's fastest growing private companies. The list is ranked according to percentage of revenue growth over a three-year period.
Additional criteria include being U.S.-based, privately held, and independent as of December 31st of the year prior to the list. Revenue for the company's initial year needs to have been at least $200,000, while revenue in the most recent year needs to have exceeded $2 million. Pangea Properties qualified for the list, posting a 314 percent increase over a three year period, netting nearly $69 million in revenue in 2014.
Steve Joung, CEO of Pangea Properties, said the company's ranking is a sign of its success.
"We are very excited to have made it onto the Inc. 5000 list for the third year in row, which acknowledges our continued rapid growth and expansion in the industry," Joung said. "Being included on such a prominent list of impressive companies is a testament to the unbelievable work of the whole team and is a real source of pride for us at Pangea Properties. We look forward to continuing this momentum through expansion into additional markets in the months ahead."
Pangea specifically focuses on scattered site, urban workforce housing. It owns and manages more than 11,000 units in Chicago, Indianapolis and Baltimore.