Guaranteed Rate released its quarterly summary of the mortgage market, which found an increase in purchased loans and a return of the ARM.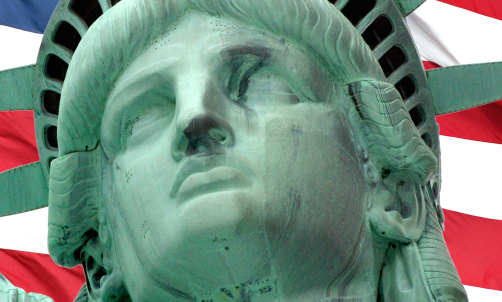 Analyzing data housed in its massive database of home loans, Guaranteed Rate, one of the nation's ten largest retail mortgage lenders, recently released a mortgage trend summary for 2014's fourth quarter.
Guaranteed Rate's report, while offering a national snapshot, honed in on a number of major metros, as well, such as our fair city. In Chicago, the report read, the big story was purchase volume, which rose to 72 percent of the year's total loan volume, which was a huge leap compared to 2013's 52 percent. Moving in a similar direction, but not as pronounced, adjustable rate mortgages, or ARMs, increased to a 16 percent overall share of loan volume. The average real estate taxes paid also dropped 5 percent, researchers found.
On the national stage, purchase loans made up the majority of the mortgage market, Guaranteed Rate's report pointed out, accounting for nearly three quarters of total loan volume – a 20 percent jump from 2013. Throughout the year, buyers frequently opted not to refinance, pushing levels well below those in 2013, but a late-year dip in mortgage rates led to a last minute refinancing micro-boom, which led to a 12 percent jump from 2014's third- to fourth-quarter.
Perhaps forgetting the woes of the financial crisis, more buyers took on ARMs in 2014, rising 5 percent year-over-year to 14 percent – a trend mirrored in several major metros. We can only hope originators are being more forthright in how ARMs work, and not just enticing them with an initially low rate.
Other key findings from Guaranteed Rate's fourth quarter mortgage market summary include:
30-year fixed mortgages made up 73 percent of total loan volume, proving again to be the most popular financing option, while 15-year fixed mortgages dropped to 13 percent.
Investment activity fell 1.5 percent year-over-year, which isn't much of a surprise considering the speed at which investors were leaving the market in 2014.
Average real estate taxes and credit scores fell a negligible degree, less than 1 percent.