For a successful 2015, does Chicago need more building?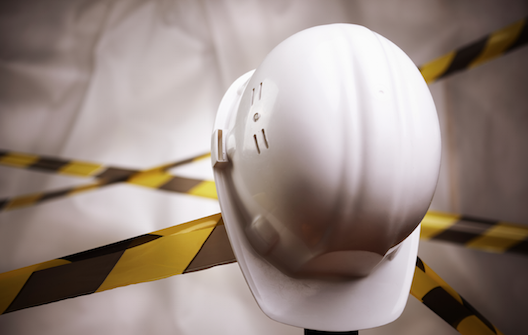 The Windy City finished out the year with a whimper, as our own Peter Ricci reported last week, which wasn't a wholly unexpected result, but some were surprised to see how far new-home sales dropped in 2014 compared to the previous year.
Over the last 12 months, Chicagoland builders have been valiantly chasing viable leads to new projects, but despite efforts, signed contracts to sell dropped 15 percent from 2013, bringing overall contracts to 3,752, down from 4,415, according to Tracy Cross & Associates as reported by Crain's.
The drivers behind the drop are several, but many experts are pointing to only a handful of persisting issues that warrant the lion's share of the blame.
It's the Economy, Stupid
One significant roadblock, many builders agree, is Chicago's depressed job market, which grew by only 0.9 percent last year, according to Tracy Cross.
Erik Doersching, executive vice president and managing partner at Tracy Cross, told Crain's that while he largely believes supply to be the more pressing issue facing the city's housing market, he believes Chicago's job market will also play a role.
"It's simple economics," he said. "The rule of thumb is that for every two jobs you create, you need a new home."
However, while Doersching's ratio has held true for the better part of the last century, in our August 2014 construction update, we challenged the battle-tested ratio. Considering recent changes in employment levels and
We Need More Homes
A more glaring issue threatening the long-term stability of Chicagoland's housing landscape is the unpalatable mix of rising land prices and weak new home prices, according to Doersching.
In 2014's fourth quarter, the average price of a new single-family home in Chicago rose 4.2 percent to $328,804, while townhomes and condominiums fell 5.4 percent to just over $444,000.
Doersching told Crain's that he believes Chicago is in a position to grow and "regain its footing in 2015." However, such gains will depend heavily on home building in areas closer to job centers.
"Getting back on track to an increasing mode depends on supply," he said. "We're waiting for activity to start even though there is demand."
Doersching, who's optimistic about the Chicagoland market, predicts sales could increase by as much as 20 percent in 2015.