November saw foreclosures drop…just not everywhere.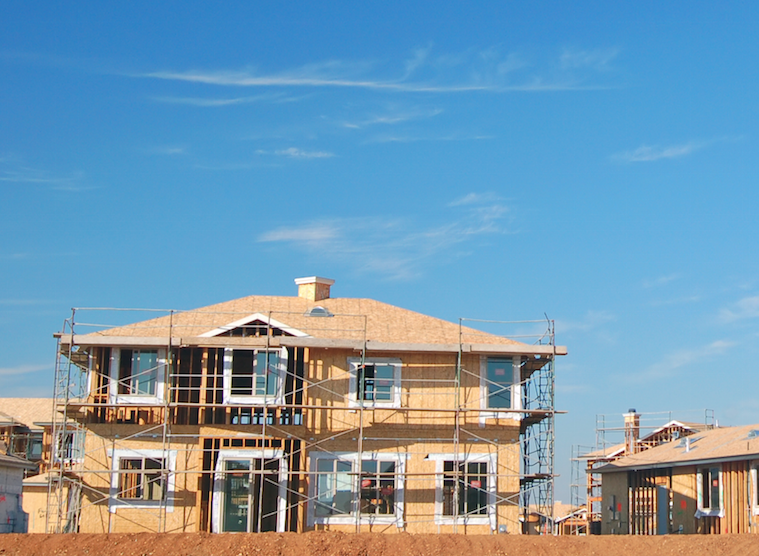 Nationwide, the plague of foreclosures persists, but their frequency has dwindled to much more manageable and healthy levels, according to the latest report from CoreLogic.
As of November 2014, completed foreclosures were 41,000, down 3,000 and 9.6 percent from one year earlier. The slow trend downward has been beneficial for both the country's inventory and home prices. Foreclosures now make up only a 1.5 percent of share of all mortgaged homes, compared to 2.2 percent in November 2013. The country's serious delinquency rate stands at 4 percent.
In Illinois, where a collective effort from professionals and lawmakers have helped subdue a writhing market, foreclosure inventory has settled into a slightly high but still comfortable 1.7 percent overall share, down 1.4 percent year-over-year.
Chicago, while having been instrumental in the state's continued effort to reestablish a sense of sustainable normalcy, is struggling to keep pace with both the state and the nation. Foreclosure inventory currently stands at 2.2 percent, a 1.6 percent drop from November 2013, but a 5.9 percent serious delinquency rate suggests the city could be poised to receive an influx of new foreclosures in the coming months.
A Positive National Pace
Despite a spattering of troubled metros and states, the nation has largely been moving in a positive direction. CoreLogic researchers captured a number of promising statistics in their newest report, including:
In November 2014, approximately 567,000 homes nationally were in some stage of foreclosure, which represents not only a 35.5 percent decline from the same time last year, but 37 consecutive months of year-over-year declines.
Month-over-month, the foreclosure inventory dropped 3.3 percent from October 2014 to 1.5 percent, the lowest level since March 2008.
Apart from the District of Columbia, which saw a 17.8 percent increase, all states posted double-digit declines in year-over-year foreclosure inventories.
Boesel – Expect Pockets of Distress
In regards to the national market's well being, the trend of diminished foreclosures has experts smiling, but Molly Boesel, senior economist with CoreLogic, is quick to point out that some regional and metro markets are still reeling.
"Some states still have foreclosure rates of more than twice the national rate," she says. "While the national level of foreclosures may normalize in the next two years, there will always be the potential for some pockets of distress in the mortgage market."
Anand Nallathambi, president and CEO of CoreLogic, celebrated the report's findings, making special mention of November's 41,000 foreclosures and their resemblance to early 2007 numbers, which led up to the eventual crisis.
"This month's figure of 41,000 foreclosures is in line with levels experience in the second half of 2007, which was the very beginning of the housing crisis," he said. "At current foreclosure rates, we expect to see the foreclosure inventory in the U.S. to drop below 500,000 homes sometime in the first quarter of 2015, which would be another milestone in the healing of the housing market."